Drambuie 750ml
---
Drambuie 750ml is backordered and will ship as soon as it is back in stock.
---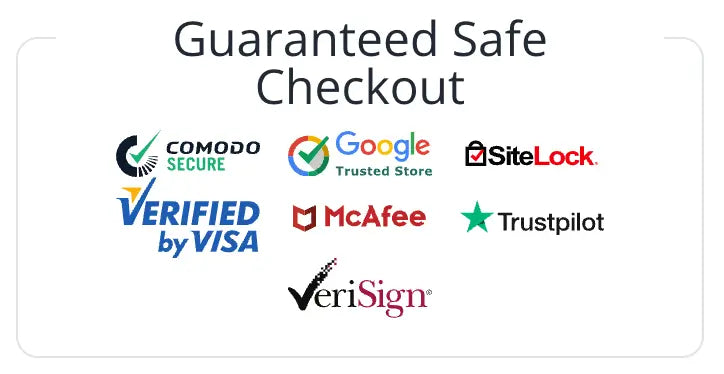 Drambuie Heather Honey Flavored Whiskey
After The First World War Drambuie began to exploit new international opportunities. As it began to gain a foothold in America, prohibition struck. Initially this was a problem for Drambuie, with supplies no longer legally allowed to enter America. Many distillers and drink producers began to participate in the secretive Sub Rosa campaign, where pirates & smugglers were used to get Scottish spirits into America. In fact there is a recorded instance of Drambuie being seized by US Customs officers en route from Canada in 1931.
Please go to our Shipping FAQ page to learn more about our shipping information details.
Payment & Security
Payment methods
Your payment information is processed securely. We do not store credit card details nor have access to your credit card information.