Dough Ball Cookie Dough Whiskey
---
Dough Ball Cookie Dough Whiskey is backordered and will ship as soon as it is back in stock.
---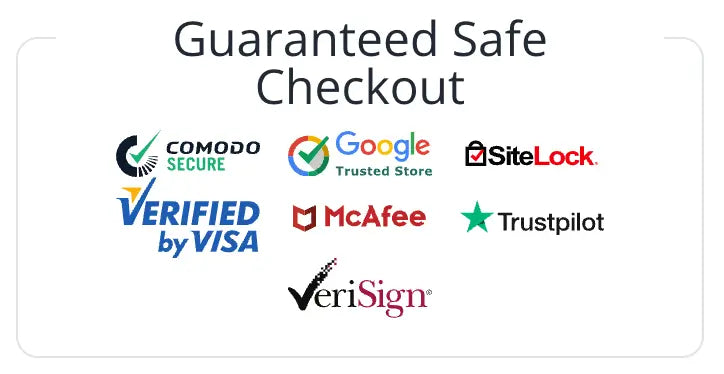 Dough Ball Cookie Dough Spiked Whiskey
What's the only thing better than drinking whiskey? Drinking it with cookie dough. That's why Dough Ball Whiskey was created. It's like a whiskey shot that tastes like sweet, shortbread-like cookies. A unique recipe which includes handcrafted caramel and cookie dough flavors mixed with golden vanilla ice cream to create a delicious premium whiskey you'll never forget.
We created Cookie Dough Whiskey to over deliver on just about everything. Whether you're sipping it, shooting it, or mixing it into a cocktail, there's nothing else quite like it. That's 'cause we don't follow the rules when it comes to flavor.
Please go to our Shipping FAQ page to learn more about our shipping information details.
Payment & Security
Payment methods
Your payment information is processed securely. We do not store credit card details nor have access to your credit card information.