Dos Artes Plata Tequila 1 Liter
$11999 $12999
Unavailable
---
Dos Artes Plata Tequila 1 Liter is backordered and will ship as soon as it is back in stock.
---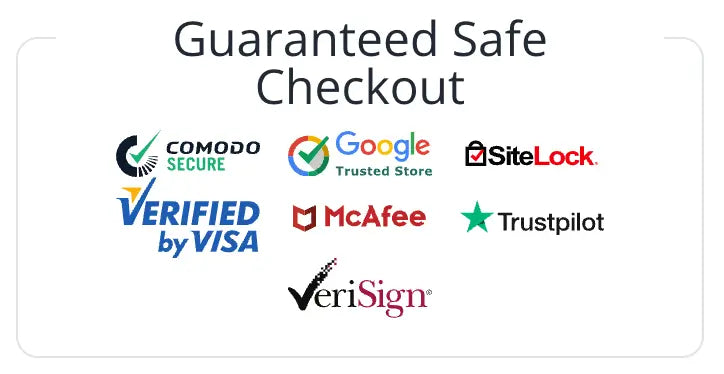 Dos Artes Plata Tequila
Dos Artes Plata Tequila is a truly unique tequila that is sure to impress even the most discerning of tequila drinkers. Handcrafted using traditional methods and made from 100% blue weber agave, this tequila is both additive-free and gluten-free.
But what really sets Dos Artes Plata Tequila apart is its stunning hand-painted bottles. Each bottle is a work of art, hand-painted by skilled artisans with intricate designs and vibrant colors.
Whether you're a tequila connoisseur or simply looking for a unique and memorable gift, Dos Artes Plata Tequila is the perfect choice. So why not indulge in a taste of luxury today and experience the magic of this stunning tequila for yourself?
Please go to our Shipping FAQ page to learn more about our shipping information details.
Payment & Security
Payment methods
Your payment information is processed securely. We do not store credit card details nor have access to your credit card information.