Dorda Sea Salt Caramel 750ml
---
Dorda Sea Salt Caramel 750ml is backordered and will ship as soon as it is back in stock.
---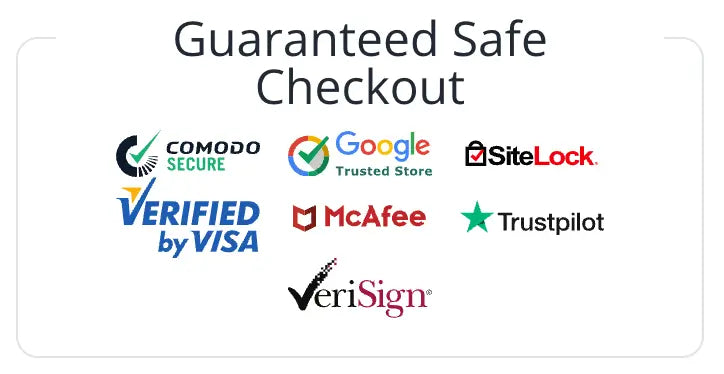 Dorda Sea Salt Caramel Liqueur
Dorda Sea Salt Caramel Liqueur is made with the Dorda family's Chopin Rye Vodka, caramel made from scratch at the family distillery and a perfectly balanced touch of Maldon Sea salt. This is a liqueur for all seasons and perfect for sipping to end any day.
A masterpiece of craftmanship, Dorda Sea Salt Caramel Liqueur is a loving blend of caramel, dark chocolate, and vodka. Sea salt flakes and vanilla essence add the finishing touches to help ensure a sweet tasting beverage with a lively aftertaste. This drink is ideal for a little treat right after dinner.b
Please go to our Shipping FAQ page to learn more about our shipping information details.
Payment & Security
Payment methods
Your payment information is processed securely. We do not store credit card details nor have access to your credit card information.