Don Ramon Lavender Infused Tequila
---
Don Ramon Lavender Infused Tequila is backordered and will ship as soon as it is back in stock.
---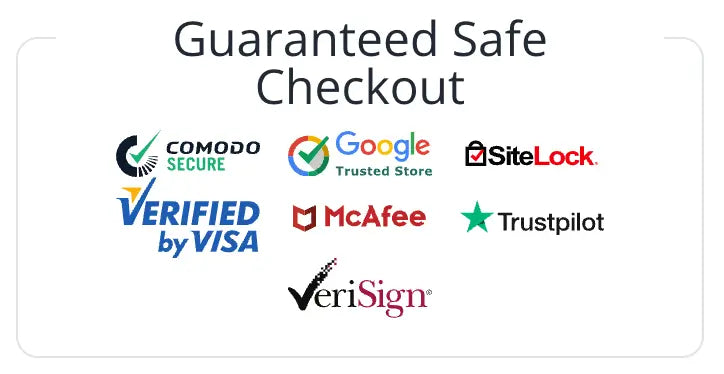 Indulge in the unique essence of Don Ramon Lavender Infused Tequila. A harmonious blend of traditional tequila and aromatic lavender for a refreshing twist.
Ready to experience tequila with a botanical twist? Don Ramon Lavender Infused Tequila is not just a drink; it's a sensory journey that reimagines the boundaries of traditional tequila. This exquisite infusion combines the robust spirit of tequila with the delicate, aromatic essence of lavender, creating a harmonious and invigorating experience.
Crafted with meticulous care, Don Ramon starts with high-quality blue agave tequila, which then undergoes a delicate infusion process with lavender. This blend results in a tequila that offers a unique floral bouquet, complementing the natural earthiness and zest of the agave.
Each sip of Don Ramon Lavender Infused Tequila unveils layers of flavor – the crisp, clean taste of tequila beautifully intertwined with the soothing, fragrant notes of lavender. It's a perfect balance that offers a refreshing and elegant twist on your tequila experience. 638478000828
Please go to our Shipping FAQ page to learn more about our shipping information details.
Payment & Security
Payment methods
Your payment information is processed securely. We do not store credit card details nor have access to your credit card information.