Don Julio Ultima Reserva Tequila
$59999 $69999
Unavailable
---
Don Julio Ultima Reserva Tequila is backordered and will ship as soon as it is back in stock.
---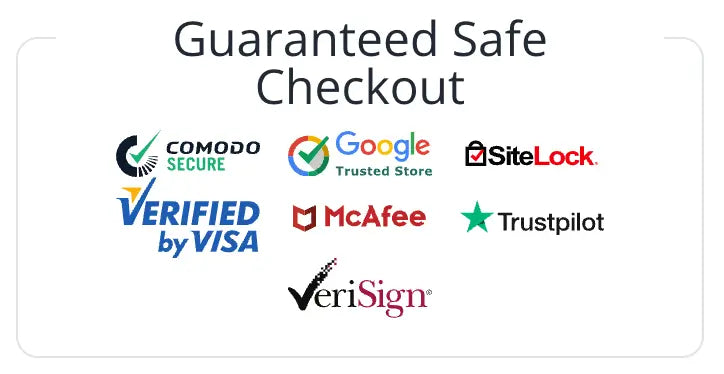 Don Julio Ultima Reserva Tequila
Don Julio Ultima Reserva, a rare Extra Añejo tequila. The 100% agave tequila is aged in oak barrels, previously used to age bourbon. This is a premium sipping tequila.
Aged in a Solera System and finished in Madeira wine-seasoned casks, Ultima Reserva Tequila has a smooth, refined taste with strong hints of vanilla, oak and cream. Finished in new French oak barrels - and older agave piñas from the third harvest, Ultima Reserva is a mature tequila that's been rested for many years.
TASTING NOTES
AGING
36-month aged luxury Extra Añejo Tequila
NOSE
Toasted oak and caramel
TASTE
Hints of apricot and orange
FINISH
Deliciously smooth honeyed agave
Please go to our Shipping FAQ page to learn more about our shipping information details.
Payment & Security
Payment methods
Your payment information is processed securely. We do not store credit card details nor have access to your credit card information.