Don Julio Rosado Tequila
$12999 $13999
Unavailable
---
Don Julio Rosado Tequila is backordered and will ship as soon as it is back in stock.
---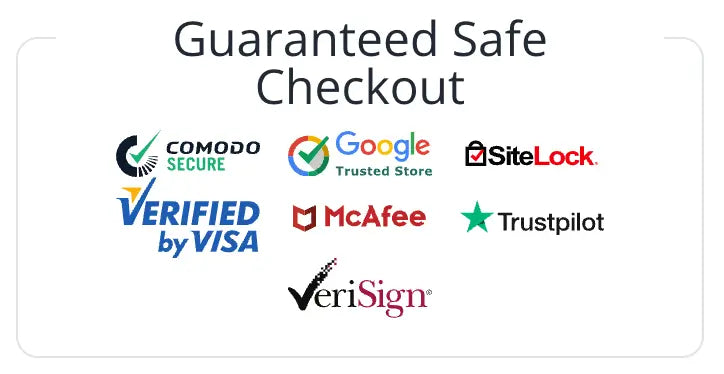 Don Julio 1942 Rosado Reposado Tequila
Indulge in the ultimate tequila experience with Don Julio Rosado Reposado Tequila, a premium spirit that offers a unique and complex flavor profile. Aged for over 60 days in American white oak barrels and finished in used Pinot Noir wine barrels, this Reposado tequila offers a smooth and bold taste that is both distinctive and irresistible.
The exquisite pink hue of Don Julio Rosado Reposado Tequila is a result of the aging process and is sure to turn heads at your next gathering. The aroma is a harmonious blend of fresh agave and red fruit, with subtle notes of oak and vanilla that tantalize your senses.
Sipping on Don Julio Rosado Reposado Tequila is a pure delight, with an initial burst of agave that is followed by a rich blend of spices and fruit flavors. The finish is long, smooth, and leaves a pleasant aftertaste that lingers on your tongue.
Don Julio Rosado Reposado Tequila is versatile and can be used to create a range of delicious cocktails. Whether you prefer a classic margarita or a refreshing Paloma, this premium tequila is perfect for any occasion.
Quality Liquor Store is proud to offer Don Julio Rosado Reposado Tequila to our customers. We understand the importance of high-quality spirits, and we strive to provide only the best. Shop with us to experience the exceptional taste and unparalleled quality of Don Julio Rosado Reposado Tequila. Order now and enjoy the luxury of this premium tequila delivered straight to your door.
TASTING NOTES
COLOR
Pink
NOSE
Berries, and caramel
FLAVOR
Strawberry, raspberry, plum, roasted caramel, rich cocoa
FINISH
Sweet fruitiness
Please go to our Shipping FAQ page to learn more about our shipping information details.
Payment & Security
Payment methods
Your payment information is processed securely. We do not store credit card details nor have access to your credit card information.