Dom Pérignon Brut Rosé Champagne
---
Dom Pérignon Brut Rosé Champagne is backordered and will ship as soon as it is back in stock.
---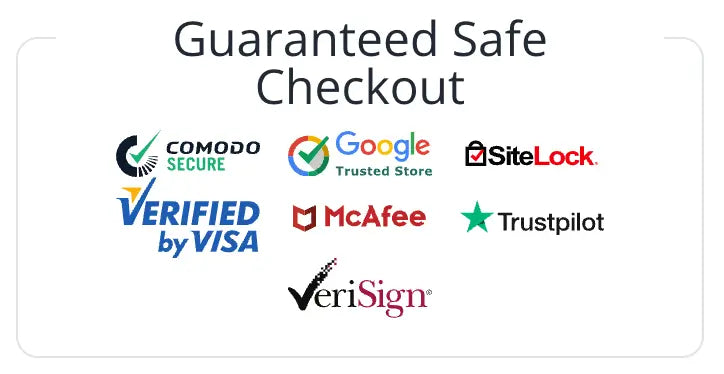 Dom Pérignon Brut Rosé Champagne
Dom Pérignon Rosé is a tribute to the unexpected. It embodies the thrill of discovery. The blend bursts with energy, and its sparkling red delivers as much vitality as it does finesse and refinement. Dom Pérignon Rosé sparkles with vitality like no other Champagne.
TASTING NOTES
NOSE
The bouquet bursts forth with raspberries and wild strawberries. Persistent powdery notes of iris and violet immediately meld with the fruit aromas. After breathing, greener nuances arrive, evoking privet, angelica and camphor tree.
PALATE
The initial sensations are tactile, full-bodied and silky as they unfold like a caress, gradually becoming bolder. The acidic foundation that is the signature of the vintage weaves into the structure of the pinot noir, vibrating the heart of the wine. The affirmed, persistent finish is redolent of peonies and white pepper
Please go to our Shipping FAQ page to learn more about our shipping information details.
Payment & Security
Payment methods
Your payment information is processed securely. We do not store credit card details nor have access to your credit card information.