Dewar's White Label 750ml
---
Dewar's White Label 750ml is backordered and will ship as soon as it is back in stock.
---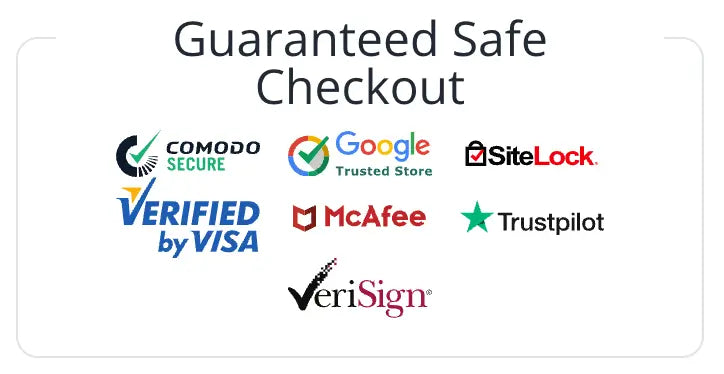 Dewar's White Label Blended Scotch
Dewar's blended scotch has a storied history going back to 1846, when John Dewar became one of the first men to bottle scotch (blended) in glass bottles for retail. In 1899, John Dewar's son John A. Dewar unveiled the company's new flagship product, Dewar's White Label. The main component was the malt produced at the newly-constructed Aberfeldy distillery in the Highlands, near Perthshire. Dewar's built the distillery to ensure a steady supply of malt for blending. Today's White Label still retains Aberfeldy malt as its 'heart' or primary malt component, and also contains as many as 40 other malts and grain whiskies.
FLAVOR NOTES: Citrus, Pear, Honey
Please go to our Shipping FAQ page to learn more about our shipping information details.
Payment & Security
Payment methods
Your payment information is processed securely. We do not store credit card details nor have access to your credit card information.