Dewar's Japanese Smooth Whisky
---
Dewar's Japanese Smooth Whisky is backordered and will ship as soon as it is back in stock.
---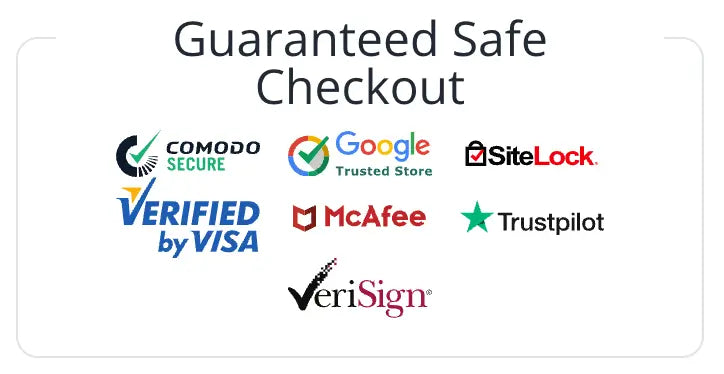 Dewar's French Cask Smooth Scotch
Dewar's Japanese Smooth is a smooth and delicate whisky with a distinctive and harmonious blend of cinnamon, sandalwood and floral notes. It's a double-aged blend finished in Japanese Mizunara Oak which brings out new flavours and amazing complexity. The result is a rich and full-bodied whisky with an extraordinary difference that you can enjoy over ice or straight up on the rocks with a twist of lemon or orange peel.
Experience the extraordinary difference with the Dewar's Japanese Smooth Whisky Experience.
Flavor Notes:
Floral, Honey, Cinnamon & Sandalwood
Please go to our Shipping FAQ page to learn more about our shipping information details.
Payment & Security
Payment methods
Your payment information is processed securely. We do not store credit card details nor have access to your credit card information.