Delirio Mezcal Anejo 750ml
---
Delirio Mezcal Anejo 750ml is backordered and will ship as soon as it is back in stock.
Notify me when back in stock
---
---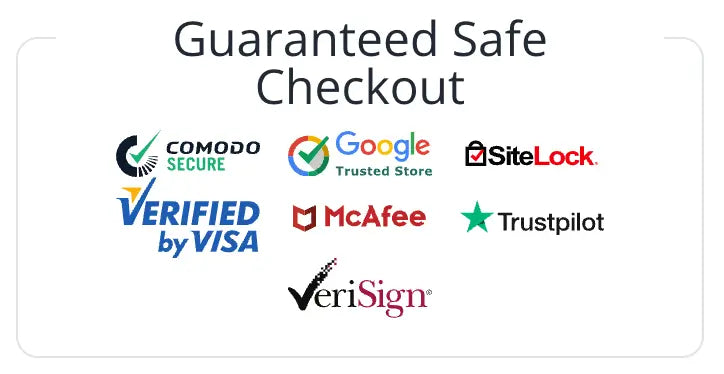 Delirio Mezcal Anejo
Mezcal Delirio de Oaxaca Añejo is meticulously handcrafted under the supervision of master distiller Fernando Santibañez. This añejo is produced at a traditional palenque in Miahuatlán, Oaxaca, by Ricardo Gonzalez, a fourth generation grower and distiller. Delirio de Oaxaca Añejo is made from two naturally cultivated agaves: Agave espadin and Agave madre cuishe. After approximately seven years, the agave is harvested by hand and cooked for three days in an underground stone oven heated with mesquite and copal. The cooked agave is then mashed by the tahona method and naturally fermented in open pine vats. Following fermentation, the must is double-distilled in copper alembics, aged for a minimum of 12 months in moderately toasted new American white oak casks, filtered and precisely blended to 80 proof. The final product has a robust woody profile with elegant sweet notes from aging in new casks and thin fruity notes from the blending of two agaves. Mezcal Delirio de Oaxaca Añejo: 100% agave and certified by the Mexican
Please go to our Shipping FAQ page to learn more about our shipping information details.
Payment & Security
Payment methods
Your payment information is processed securely. We do not store credit card details nor have access to your credit card information.