Dalwhinnie Distillers Edition Scotch 2022
---
Dalwhinnie Distillers Edition Scotch 2022 is backordered and will ship as soon as it is back in stock.
Notify me when back in stock
---
---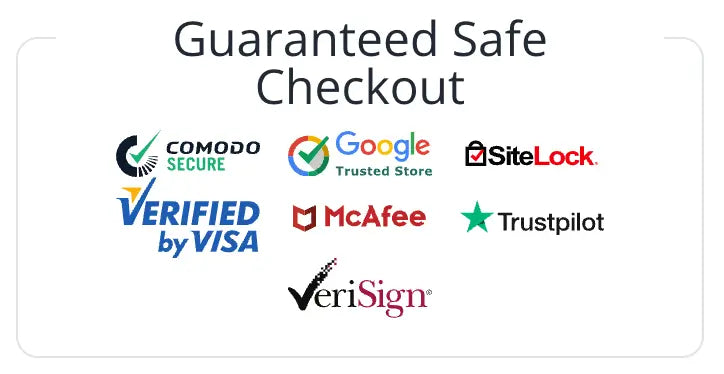 Dalwhinnie The Distillers Edition Scotch
Experience the rich and luxurious taste of Dalwhinnie Distiller's Edition Scotch Whisky, a premium single malt that is the perfect addition to any whisky lover's collection. This exceptional whisky is crafted using only the finest ingredients and aged to perfection, resulting in a smooth and complex flavor profile that is sure to impress.
With its deep amber color and enticing aroma of honey, vanilla, and dried fruit, Dalwhinnie Distiller's Edition Scotch Whisky is a true delight for the senses. On the palate, the whisky's rich and robust flavors of dark chocolate, oak, and spice are perfectly balanced, creating a harmonious and unforgettable taste experience.
Whether you prefer to sip it neat or enjoy it over ice, Dalwhinnie Distiller's Edition Scotch Whisky is a versatile and refined spirit that is perfect for any occasion. Order now and discover the unparalleled taste and sophistication of this exceptional whisky.
Please go to our Shipping FAQ page to learn more about our shipping information details.
Payment & Security
Payment methods
Your payment information is processed securely. We do not store credit card details nor have access to your credit card information.