Cutwater Vodka Mule 4 Pack
---
Cutwater Vodka Mule 4 Pack is backordered and will ship as soon as it is back in stock.
---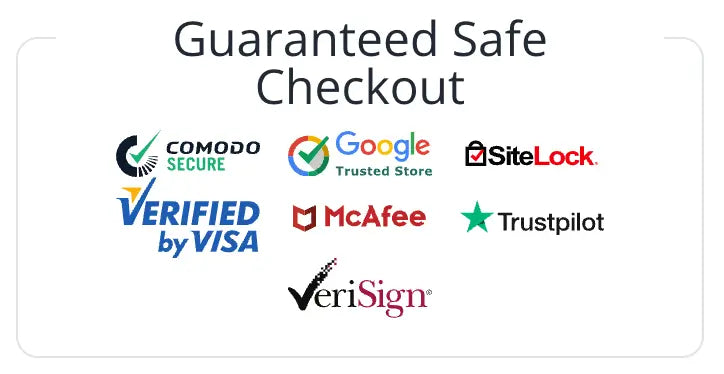 Cutwater Vodka Mule
Cutwater Vodka Mule four pack is so delicious and it comes in natural ginger and lemon-lime flavors. Not only is it gluten-free, it also has a crisp, refreshing, and lightly carbonated ginger-citrus bite. There are quite a few foods that you can pair with this vodka.

If you need foods to cook and serve with Cutwater Vodka four pack, there are many foods that you can pair it with. They include Blinis with smoked fish toppings, Caviar or lumpfish roe, smoked fish of all kinds, and pickled herring, especially with warm potatoes. Other meats that will go well with this vodka are German and Polish style sausage (especially smoked sausage), smoked hams or pork tenderloin, dried or smoked beef, and steak or venison tartare. Pierogies also go well with Coldwater vodka.

You can also serve Pierogies (Polish style dumplings), all types of beetroot, cucumber (in a salad especially with dill and pickled), and Russian salad (carrot, peas, and potato). Creamy and salty cheeses (especially with dill), radishes (especially pickled), capers, and dark bread (like pumpernickel or rye) also will go well with Cutwater Vodka. If you cook and serve any of these foods with this vodka, any of your meals will be a very good experience.
Cutwater Vodka Mule is a cocktail made with vodka, ginger beer, and lime juice, garnished with wedge of lime. It is a type of buck and therefore sometimes known as a vodka buck. The Moscow mule is usually served in a copper mug, so pour it out of your can and into a copper mug, or enjoy straight from the can!
Please go to our Shipping FAQ page to learn more about our shipping information details.
Payment & Security
Payment methods
Your payment information is processed securely. We do not store credit card details nor have access to your credit card information.