Connemara Peated Original Irish Whiskey
---
Connemara Peated Original Irish Whiskey is backordered and will ship as soon as it is back in stock.
---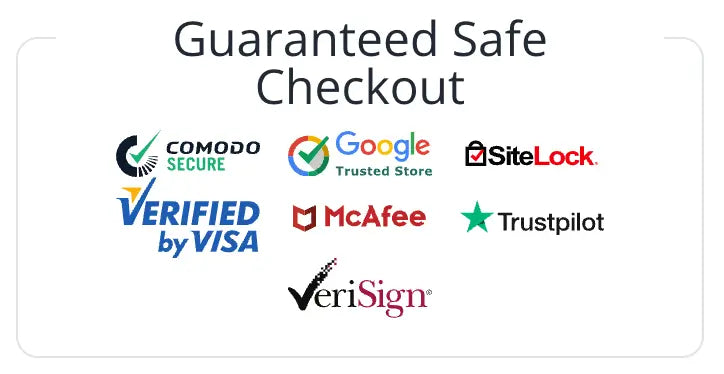 Connemara Original Peated Single Malt Irish Whiskey
If you have been looking to try a true original and authentic Irish whiskey, then the Connemara Peated Original is the perfect choice for you.
To make this single malt Irish whiskey, the Cooley distillery brought back an old Irish tradition of drying malted barley over peat fires giving the whiskey a unique peaty and smoky flavor.
Please go to our Shipping FAQ page to learn more about our shipping information details.
Payment & Security
Payment methods
Your payment information is processed securely. We do not store credit card details nor have access to your credit card information.