Cloudy Bay Sauvignon Blanc
---
Cloudy Bay Sauvignon Blanc is backordered and will ship as soon as it is back in stock.
---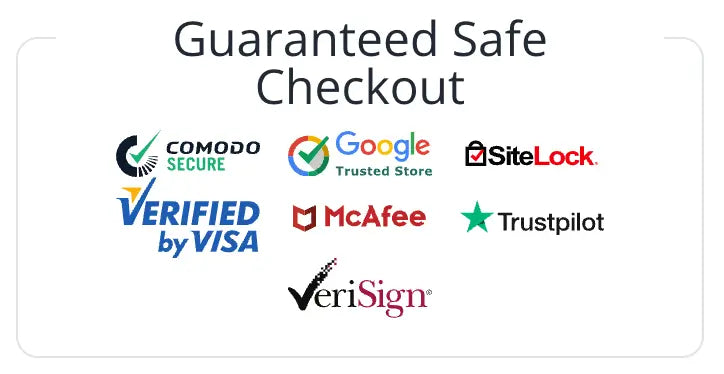 Cloudy Bay Sauvignon Blanc is light and refreshing. It has a distinct summertime fragrance. The iconic wine from New Zealand smells of orchard blossoms, citrus, kaffir lime, and ripe passion fruit. It tastes of stone fruit with a slight tropical twist. It finishes with the perfect amount of acidity from a Meyer lemon. The wine goes great with fatty fish such as salmon and earthy vegetables such as asparagus.
Please go to our Shipping FAQ page to learn more about our shipping information details.
Payment & Security
Payment methods
Your payment information is processed securely. We do not store credit card details nor have access to your credit card information.