Climax Original + Fire Moonshine + Whiskey Combo
---
Climax Original + Fire Moonshine + Whiskey Combo is backordered and will ship as soon as it is back in stock.
---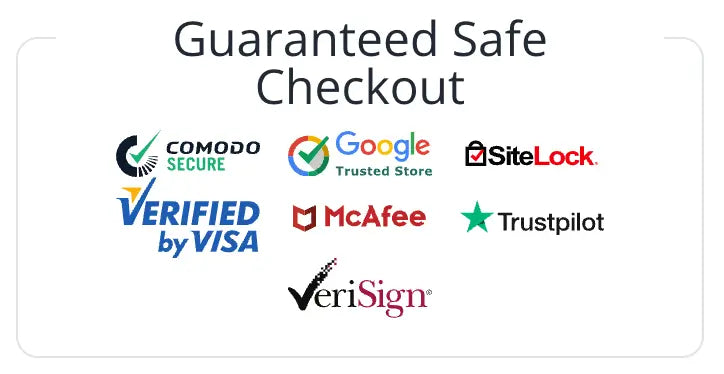 Climax Original + Fire Moonshine + Whiskey 3-Pack Combo
Climax Original Moonshine:
Born of family traditions, Climax Original Moonshine is a distinctive flavor with a clean and natural taste. This is the full original recipe in its purest form – corn, rye, and barley malt with no added flavors or coloring. It's bold, it's defiant and it's great mixed or neat…
Climax Fire No. 32 Moonshine:
As a volunteer fire chief in Climax, VA, Tim Smith created this moonshine as a tribute to firefighters across the country. His moonshine is made from locally grown corn, hand-selected and malted barley, fresh-cut caramelized sugar cane, with a hint of cinnamon and white liquor.
Climax Wood Fired Whiskey:
Climax Whiskey is crafted to be in a class of its own. This isn't your ordinary American bourbon-style whiskey. It's Tim Smith's century-old moonshine recipe aged and filtered with toasted oak and maple wood, imparting color and revolutionary flavors. The final process allows the whiskey to cool in oak containers, creating a taste that is smooth with a light bite at the end.
Please go to our Shipping FAQ page to learn more about our shipping information details.
Payment & Security
Payment methods
Your payment information is processed securely. We do not store credit card details nor have access to your credit card information.