Clase Azul Reposado 750ml
$16999 $19999
Unavailable
---
Clase Azul Reposado 750ml is backordered and will ship as soon as it is back in stock.
---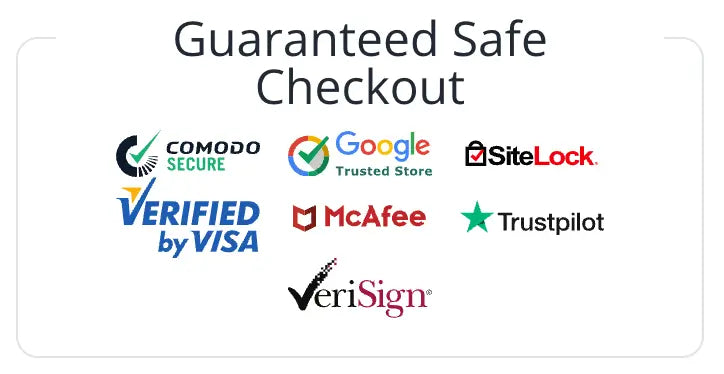 Clase Azul Reposado Tequila
Clase Azul Reposado is a gorgeous tequila, striking in it's appearance but demure and humble on your tongue. Our process of slow cooking each agave plant then fermenting it at a low temperature results in this distinctively smooth, long finish. Clase Azul Tequila Reposado is a symbol of Mexican tradition and culture. Made with slow-cooked 100% Blue Weber Agave, our ultra-premium reposado tequila.
Not sure how to pair Clase Azul Tequila? This tequila doesn't need pairing as it's a great sipping tequila. Although if you insist you can see how to Pair Clase Azul Tequila Here.
Each gorgeous, shapely-silhouetted bottle of Clase Azul is a stunning work of art. Made with organic agave in Jalisco, Mexico, Clase Azul Tequila is crafted with time and care. Master distiller, Arturo Lomeli, blends time-honored tradition with innovation to produce a truly superior tequila.  He waits more than nine years to harvest his agave at its peak of maturation when the heart of the plant is rich with flavor. Cooked with steam in traditional brick ovens, the agave achieves a deep, rich flavor, bringing out its juices. Next, Lomeli uses his proprietary yeast strain for fermentation, adding a rich complexity to the tequila. Clase Azul Tequila is distilled in copper pot stills and filtered three times for smoothness.
Clase Azul Reposado is delicious and great tequila, meant to be savored, sipped, and appreciated. It's also a great choice for those drinkers who'd like to step up their game a bit, but don't want something too complex to enjoy. While it's perfect for sipping, it's not so pretentious that it can't be enjoyed equally by tequila connoisseurs and novices alike.
Should the World's Most Interesting Man ever decide to put down the beer, I imagine Clase Azul Reposado Tequila to be his type of drink. This classy gold medal winning tequila, made with 100% blue agave and aged for a minimum of eight months in oak barrels, is complex, refined, smooth, and classy – just like him. To be fair, it's an equally appealing drink for the World's Most Interesting Woman.
Clase Azul Reposado Tequila, the agave cooked with steam, was created after Arturo Lomeli mastered La Pinta Pomegranate Tequila. Each shapely bottle of Clase Azul is a stunning work of art.
Clase Azul Reposado Tequila Recipes:
Although we highly recommend enjoying this high-end tequila by itself, neat (ie: straight up with no ice), here are a few Clase Azul Reposado Recipes to help you through your day.
Clase Azul Reposado Margarita
Well not really, but you get the idea.
Build in a Glass.
Add 5 Cubes of Ice.
Add 2 oz to 3 oz Clase Azul Reposado Tequila
Squeeze 2 Lime Wedges and Drop in Glass.
Squeeze 1 Wheel of Navel Orange and Drop in Glass.
ENJOY!

Clase Azul Reposado Poloma
Squeeze one wedge of lime or orange onto a plate.
On a separate plate, add some kosher salt.
Dip end of Glass to coat in lime/orange juice then dip in Kosher Salt to coat the rim of the glass.
Build in a Glass.
Fill Glass with Ice.
Add 3oz Clase Azul Reposado Tequila.
Squeeze 1 Wheel Fresh Grapefruit (juice is fine but Fresh Grapefruit is better) 
Squeeze 1 Wedge Fresh Lime.
Fill with Sparkling Water or Soda Water of Choice.
Add 1/4 Agave Nectar (don't have agave, put a little honey or sugar in it's place)
Garnish with half or quarter grapefruit wheel
ENJOY!
TASTING NOTES
COLOR: Gold color with bright yellow highlights.
BODY: Medium.
AROMA: Agave syrup, vanilla, candied orange peel, and American oak. Light notes of cinnamon and banana.
FLAVOR: Hazelnut, vanilla, cloves, cinnamon, and a subtle hint of agave syrup.
Please go to our Shipping FAQ page to learn more about our shipping information details.
Payment & Security
Payment methods
Your payment information is processed securely. We do not store credit card details nor have access to your credit card information.