Clase Azul Reposado 1.75L
$49999 $54999
Unavailable
---
Clase Azul Reposado 1.75L is backordered and will ship as soon as it is back in stock.
---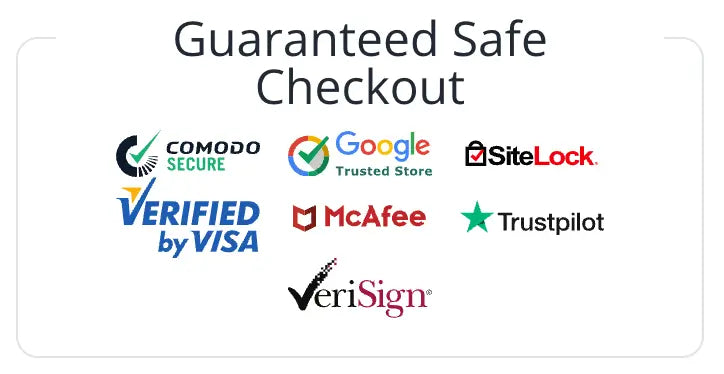 Tequila Clase Azul Reposado
1.75 Liter
Clase Azul is an ultra premium, 100% Weber Blue Agave, Reposado Tequila. Clase Azul tequila is the perfect marriage between the finest Tequila and a beautiful handcrafted, hand-painted Talavera carafe.
It is produced and bottled in the Jesus Maria region of Arandas, Jalisco, MX from 100% Tequilana Weber Agave. Clase Azul is aged for a minimum of eight months in small oak barrels. We are using a blend of Bourbon, Cognac, and Sherry casks in the aging process. This aging period and the use of these different barrels differentiates Clase Azul and gives it an award winning taste profile. It has distinct, smooth flavors and aromas, as well as an excellent balance over the palate.
The bottle style is called "Talavera", which was introduced to Mexico by Spanish artisans of the Colonial period. Known as "majolica" in Spain.
The perfect marriage between the finest tequila and a beautiful hand-crafted, hand-painted Mexican fine ceramic bottle. Produced and bottled in Jalisco, from 100% agave (weber blue agave) and twice distilled.

Aging in fine oak barrels gives Clase Azul distinct, smooth flavors and aromos, as well as an excellent balance over the palate.
View Related Items:
View Clase Azul Website
Buy La Pinta Pomegranate Tequila, Buy Clase Azul Tequila, Clase Azul Tequila, Ultra Anejo Tequila, Anejo, Anejo Tequila, Plata Tequila, Blanco Tequila, Silver Tequila, Clase Azul Ultra, Clase Azul Reposado, Tequila
Please go to our Shipping FAQ page to learn more about our shipping information details.
Payment & Security
Payment methods
Your payment information is processed securely. We do not store credit card details nor have access to your credit card information.