Clase Azul Plata 750ml
$13999 $15999
Unavailable
---
Clase Azul Plata 750ml is backordered and will ship as soon as it is back in stock.
---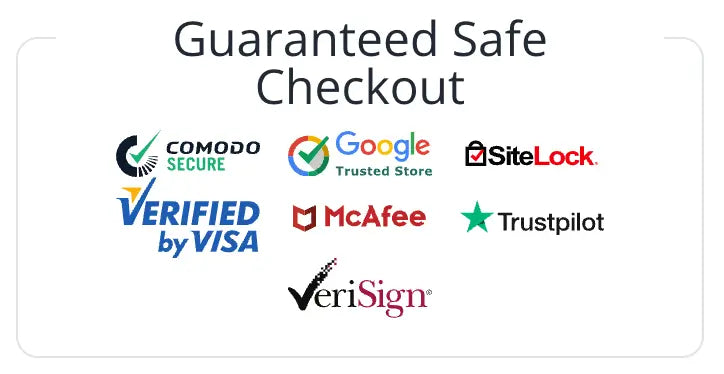 Clase Azul Plata
Tequila Clase Azul Plata unites seven basic elements that make it an exclusive product:
When Arturo Lomeli created Clase Azul Plata Tequila, it automatically gained instant success and world wide recognition. Arturo new Clase Azul was amazing from the first time he tasted it.
Organic agaves that have matured for at least nine years, slow cooking of the agave hearts in traditional ovens, fermentation using the company's secret combination of yeasts, careful distillation to ensure the highest quality possible, water refined in a five steps process and triple tequila filtration to ensure superior quality. Clase Azul is bottled in unique decanters that are hand-made by artisians in local communities. Its exceptional smoothness makes it ideal for sipping and creates a sublime sensory experience rivaling the finest tequilas ever produced.
TASTING NOTES
COLOR: Clear, bright with silver highlights.
BODY: Light to medium.
AROMA: Fresh aromas of orange, lemongrass, and mint. Hints of vanilla, green apple, and green tea.
FLAVOR: Vanilla, meyer lemon, fresh mint, and a hint of green guava.
View Related Items:
 
View Clase Azul Websitel
Sale, Buy Clase Azul Tequila, Reposado Tequila, Blanco Tequila, Ultra Anejo Tequila, Purchase Clase Azul Tequila, San Diego, 081240049516
Please go to our Shipping FAQ page to learn more about our shipping information details.
Payment & Security
Payment methods
Your payment information is processed securely. We do not store credit card details nor have access to your credit card information.