Ciroc Pineapple Vodka 750ml
---
Ciroc Pineapple Vodka 750ml is backordered and will ship as soon as it is back in stock.
---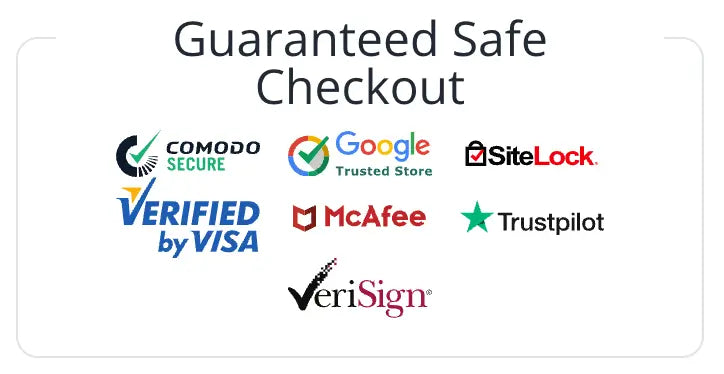 Ciroc Pineapple Vodka
Ciroc Pineapple Vodka offers a wonderful fruity flavor that is going to be a hit at any party. This vodka is made of extremely high quality ingredients and it has been infused with actual pineapple.
When you sip on this vodka the first thing you will notice is a pineapple taste and you will also taste a slight hint of vanilla, which makes the finish smooth. Drinking this vodka is an extremely enjoyable experience. Pineapple has become extremely popular to drink lately because it mixes well with a variety of flavors including most fruit flavors.
This vodka mixes extremely well and you and your friends will enjoy mixing it with a wide variety of fruit juices. This is one of the best Vodkas out there so live it up and enjoy the fruity flavors.
TASTING NOTES
NOSE
Freshly crushed pineapple with notes of tropical fruit
TASTE
Succulent pineapple flavor with a subtle hint of vanilla
FINISH
Silky and smooth
Please go to our Shipping FAQ page to learn more about our shipping information details.
Payment & Security
Payment methods
Your payment information is processed securely. We do not store credit card details nor have access to your credit card information.