Casamigos Blanco Tequila 750ml
---
Casamigos Blanco Tequila 750ml is backordered and will ship as soon as it is back in stock.
---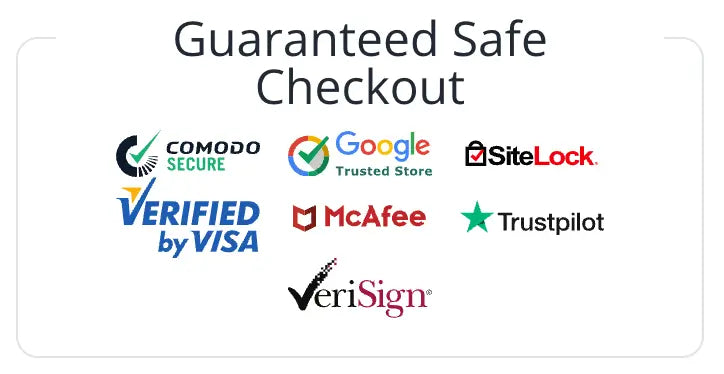 Casamigos Blanco Tequila
Highly acclaimed and with multiple awards the development of Casamigo tequila was originally intended to be a private affair, its development driven with passion by the discerning palate of the A-listers who are responsible for its creation and whose aim was to create a tequila for their own pleasures.
The close friendship shared between these three accomplished men, former model now successful business man Rande Gerber, Academy and Golden Globe award winning actor George Clooney and his co-star in Oceans 13 actor Mike Meldman, was at its heart, over many years working with their Master Distiller in Jalisco, Mexico and many blind tastings, never stopping until each one was satisfied that they had hit the mark. Once they had done this Casamigos began to be enjoyed by others as it was proudly served within their own homes where is was appreciated by their families and their wide circle of star-studded friends. It wasn't long then before word of the fine quality of their very private Casamigo tequila spread. With such great demand the brand was born and now we can enjoy the red-carpet glamor and quality of Casamigo tequila too.
Small batch Casamigo Blanco is made from 100% Blue Weber agaves grown in the fertile red clay soil of Jalisco, Mexico where the climate is moderate and cool.
Selected matured piñas are then painstakingly processed, the care and precision assuring that the resulting Casamigo tequila is of the highest quality, Casamigo Blanco is designed to be smooth, fresh and deliciously crisp.
The piñas are roasted very slowly over 72 hours within traditional brick ovens. Pressed juice is fermented for 80 hours using Casamigo's proprietary blended yeast, Blanco is then rested for 2 months.
Clear and pure, Casamigo Blanco tequila is incredibly crisp and clean. Its aroma and taste profile is at once veracious with the vibrancy of citrus fruit. This zing is laced through with the silky-soft sumptuousness vanilla rounded out with the delicious honeyed sweetness of the agave. Casamigo Blanco provides a long extremely fluid and polished finish; to borrow Oprah Winfrey's comment it is 'as smooth as George is himself".
The Casamigo family of tequilas which include Blanco, Reposado and Añejo is available now in our store to be ordered on-line for delivery or why not visit us at our well stocked San Diego store?
Casamigo's website: Where to pick up a bottle of Casamigo's Tequila
Please go to our Shipping FAQ page to learn more about our shipping information details.
Payment & Security
Payment methods
Your payment information is processed securely. We do not store credit card details nor have access to your credit card information.