Casa Noble Anejo 5Yr 750ml
---
Casa Noble Anejo 5Yr 750ml is backordered and will ship as soon as it is back in stock.
Notify me when back in stock
---
---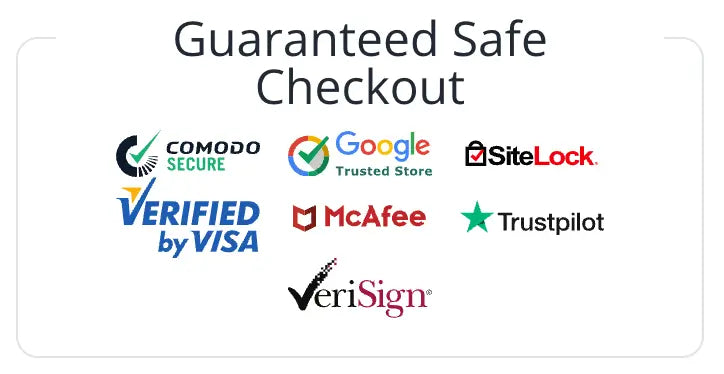 Casa Noble Anejo 5 Year
QLS Special Edition Casa Noble
Single Barrel Anejo Triple Distilled 5 Year, With the Five Year You may have come across "reserves" and "limited edition" tequilas but Casa Noble has redefined luxury by developing the first single barrel program in the tequila world.
In the tradition of the finest single barrel whiskies, our program has exceeded every expectation in creating an ultra premium tequila aged in its own barrel. The aging process begins by using only the finest, hand-selected French white oak barrels that are lightly charred for the optimal aging of our tequila.
We extend the aging of Casa Noble Reposado for 364 days, the maximum and most desired length of aging for Reposado Tequila, and an unprecedented five years for our Añejo. This lengthy process is carefully monitored by our Maestro Tequilero for flavor evolution and evaporation which is known as the "angel's share." The hand-made bottles in our single barrel program are then individually numbered, labeled and signed by the Makers.
Each barrel has its own unique flavor footprint that makes every bottle a true masterpiece, one that is both precious and unique. We hope you enjoy your bottle of Casa Noble Single Barrel Añejo or Reposado as much as we have enjoyed crafting them for you.
Please go to our Shipping FAQ page to learn more about our shipping information details.
Payment & Security
Payment methods
Your payment information is processed securely. We do not store credit card details nor have access to your credit card information.