Casa Dragones Blanco Tequila
---
Casa Dragones Blanco Tequila is backordered and will ship as soon as it is back in stock.
---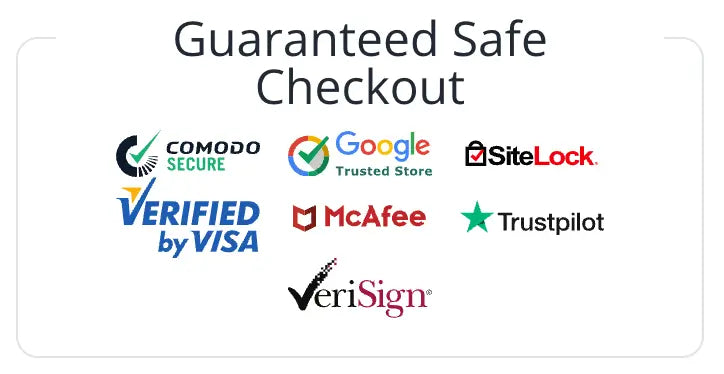 Casa Dragones Blanco Tequila
The Best Blanco Tequila
Tequila is fantastic drink, one that tastes amazing in an impeccably-mixed drink, as well as on its own. After the wild success of Casa Dragones Joven, the ultimate in luxury tequila that no one would dare mix, Bertha González Nieves, the first woman Maestra Tequilera, is back with a new phenomenon: Casa Dragones Blanco.
Breathtakingly bold and carefully crafted to hold its flavor while blended in even the most dramatic drinks, Blanco is to mixing as Joven is to sipping. Boasting hints of cucumber, mint, melon, and citrus, this one-of-a-kind tequila adds a truly innovative twist to any mix, from a run-of-the-mill margarita to a delectable tequila sunrise.
Each batch of Blanco is limited to no more than 40 cases and is made exclusively from agave plants grown solely in the Trans-Mexican Volcanic Belt and fresh spring water, guaranteeing an experience like none other with every drink.
Looking for a better way to enjoy Blanco? Celebrity favorite and James Beard award winning chef Jim Meehan has developed a series of amazing cocktails designed to highlight the Casa Dragones flavor in its purest form. From the sweet Pink Panther to the refreshing White Dragon, you'll be captivated from the very first sip.
Introducing Tequila Casa Dragones Blanco, a small batch, 100% Blue Agave silver tequila, handcrafted to deliver the true essence of agave through an innovative process that focuses on purity, for a crisp, smooth agave taste that is perfect for high-end cocktails or to enjoy on the rocks. Each bottle of Casa Dragones Blanco is hand-signed and labeled, and has the batch number written on the label.
TASTING NOTES
BODY & COLOR
Smooth, full body with bright, crystal hues and defined legs.
AROMA
Fresh and herbaceous with notes of grapefruit and green apple.
TASTE
Unique balance of semi-sweet notes of agave warmed by hints of pepper and cloves.
FINISH
Crisp, light finish with hints of almonds and a bright aftertaste.
Please go to our Shipping FAQ page to learn more about our shipping information details.
Payment & Security
Payment methods
Your payment information is processed securely. We do not store credit card details nor have access to your credit card information.