Carrera Blanco Tequila
---
Carrera Blanco Tequila is backordered and will ship as soon as it is back in stock.
---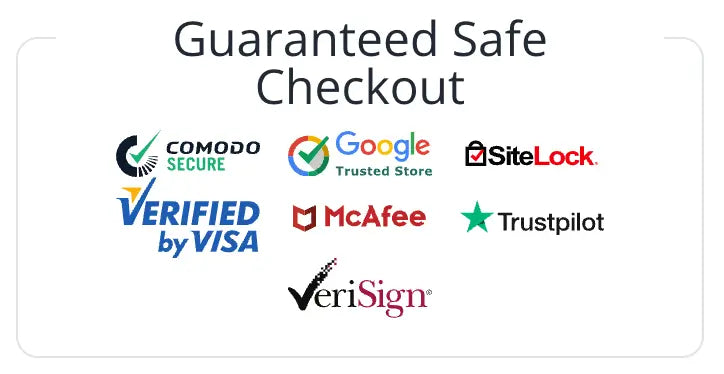 Carrera Blanco Tequila
This is a tequila for those who like it clean and crisp with a touch of sharpness. The nose, with green agave and baked agave, is followed by cinnamon, floral, vanilla and a faint dust/pepper finish. Carrera Blanco Tequila has been called the perfect sipping tequila.
The Carrera Blanco Tequila is a pure, smooth and clean concoction. It has a hint of sharpness to its nose, which together with baked agave, cinnamon and vanillas creates a pleasant experience in the mouth.
TASTING NOTES
Flavor:
Anise bitterness in it, light cinnamon, and hint of vanilla.
Taste:
The acidity of the soil where the agave is grown gives the taste of the lime zest.
Extras:
Our tequila Blanco is very well balanced and enjoyable, is a perfect everyday sipper.
Please go to our Shipping FAQ page to learn more about our shipping information details.
Payment & Security
Payment methods
Your payment information is processed securely. We do not store credit card details nor have access to your credit card information.