Cantera Negra Añejo Tequila
---
Cantera Negra Añejo Tequila is backordered and will ship as soon as it is back in stock.
---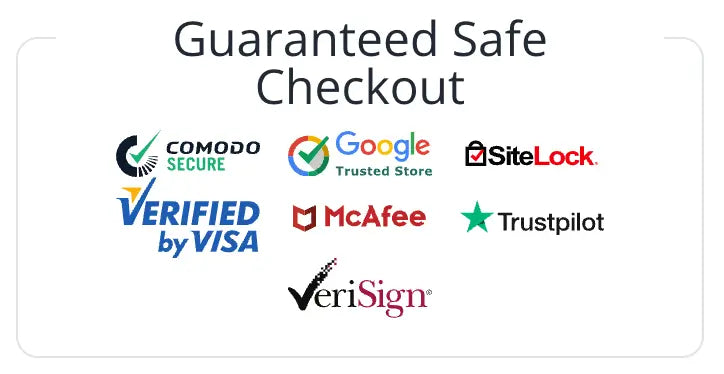 Cantera Negra Añejo Tequila
Cantera Negra Añejo Tequila is a smooth, rich, and complex tequila that is perfect for sipping or mixing into cocktails. This tequila is made from 100% blue agave and is aged for at least 18 months in oak barrels. The result is a tequila with a warm, mellow flavor and a hint of sweetness.
Cantera Negra Añejo Tequila is perfect for sipping neat or on the rocks. It can also be used in a variety of cocktails, such as the Margarita, Tequila Sunrise, and Paloma. This tequila is sure to impress your guests and make any occasion special.
Please go to our Shipping FAQ page to learn more about our shipping information details.
Payment & Security
Payment methods
Your payment information is processed securely. We do not store credit card details nor have access to your credit card information.