Cakebread Cellars Chardonnay
---
Cakebread Cellars Chardonnay is backordered and will ship as soon as it is back in stock.
---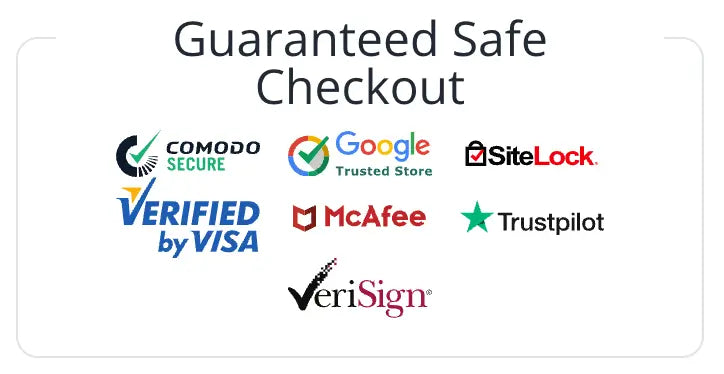 Cakebread Cellars Chardonnay Napa Valley's Signature Elegance. Relish the flavors of citrus, pear, and oak. Perfect for sophisticated sipping.
Cheers to sun-kissed elegance with Cakebread Cellars Chardonnay! Bask in a burst of vibrant citrus, pear, and toasted oak, enveloping your palate with Napa Valley's craftsmanship.
From our prized vineyards to your glass, this Chardonnay adds a touch of luxury to every moment. Let each sip be an occasion in itself.
Please go to our Shipping FAQ page to learn more about our shipping information details.
Payment & Security
Payment methods
Your payment information is processed securely. We do not store credit card details nor have access to your credit card information.