Buffalo Trace Bourbon Whiskey
---
Buffalo Trace Bourbon Whiskey - 1 Bottle is backordered and will ship as soon as it is back in stock.
---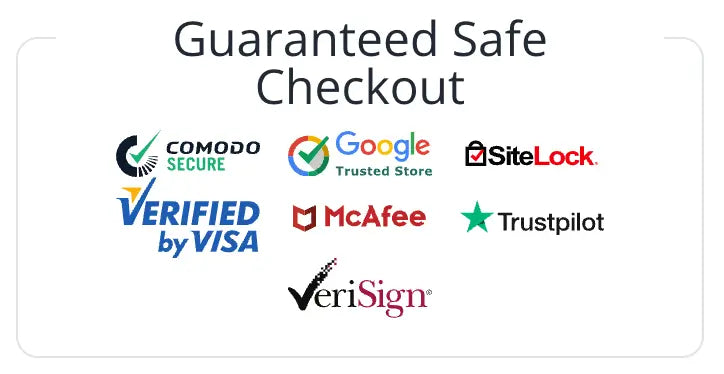 Buffalo Trace Kentucky Straight
Why Buffalo Trace Whiskey
If you are interested in a solid American Whiskey, Buffalo Trace Kentucky Straight whiskey is what you are looking for. Two things that are exceptional about this whiskey are that it's sweet and smooth. No pretending to be complex. Just a simple classic American Whiskey.
Buffalo Trace Distillery has been making bourbon whiskey the same way for more than 200 years.
Buffalo Trace Kentucky Straight Bourbon Whiskey bears a complex aroma of vanilla, mint, and molasses. Its taste is pleasantly sweet and contains notes of brown sugar and spice that give way to oak and leather. The long and dry finish has significant depth. When enjoyed with water, flavors of toffee, dark fruit and anise are revealed. Light bronze in color with streaks of gold! Get Mine NOW!
"ONE OF THE WORLD'S GREAT WHISKEYS. Jim Murray Whisky Bible
"THE FINISH IS LONG AND LUSH." Wine Enthusiast Magazine

Please go to our Shipping FAQ page to learn more about our shipping information details.
Payment & Security
Payment methods
Your payment information is processed securely. We do not store credit card details nor have access to your credit card information.
Buy now pay later with Shop Pay
Buffalo Trace Bourbon Smash