Breckenridge Port Cask 750ml
---
Breckenridge Port Cask 750ml is backordered and will ship as soon as it is back in stock.
---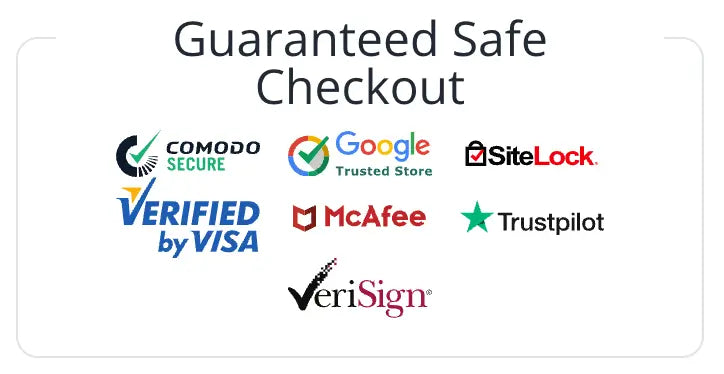 Breckenridge Port Cask Finish Bourbon
Even though Bourbon and Port are an odd combination, Breckenridge has a way of making them a good pair. The sweetness of the Bourbon pairs well with the fruitiness and tannins of the port barrel. The appearance of this Cask is a mixture of the Bourbon that has a full amber color that is influenced by the aging of the port. The color of this drink is not dark or light, it is light-bodied with limber legs. The nose consists of caramel, vanilla, and a peppery rye. This drank also has a unique palate.
On the palate, the pleasantly soft or smooth starts melts into a warm rye. After a few sips are drank, the caramel and vanilla notes open up. The port finish in the dark notes tastes like fresh fruit. The spiciness of the rye was absolutely mellowed by the fruit flavors of the port finish. The port also adds a dry ending to an otherwise sweet tasting Bourbon. There is also banana and brown sugar in this Breckenridge Port Cask. All of these wonderful flavors and aromas make this cask a great combination of Bourbon and Port.
Please go to our Shipping FAQ page to learn more about our shipping information details.
Payment & Security
Payment methods
Your payment information is processed securely. We do not store credit card details nor have access to your credit card information.