Bradshaw Bourbon Whiskey by Terry Bradshaw
---
Bradshaw Bourbon Whiskey by Terry Bradshaw is backordered and will ship as soon as it is back in stock.
---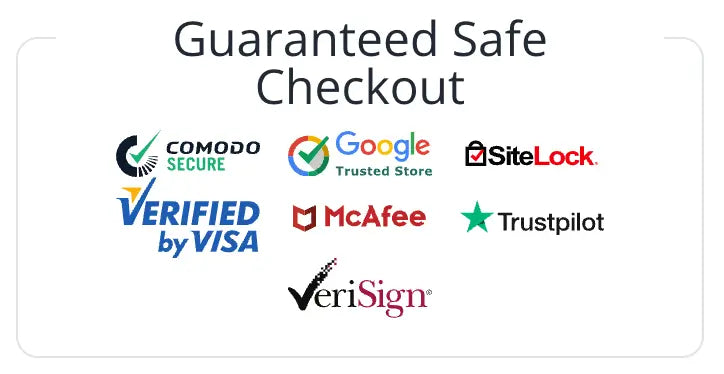 Bradshaw Kentucky Straight Bourbon Whiskey
If you're looking for a bourbon that's worth having on the shelf, one that's going to elevate your cocktail game and impress everybody at the party, Terry Bradshaw Kentucky Straight Bourbon Whiskey is it. This smooth tasting spirit is a unique blend from the best grains and aged in hand selected barrels.
Terry Bradshaw may be best known as a Super Bowl champion and a Hall of Fame quarterback, but he is also a true Kentucky Bourbon Whiskey connoisseur. This charismatic blend is hand selected by the Hall of Famer himself, for his discerning taste. Each barrel contains only the finest Kentucky grains and is aged using a special charring process to give it a soft woody flavor.
From Super Bowl winner and Hall of Famer Terry Bradshaw, comes a premium Kentucky Straight Bourbon Whiskey. The Terry Bradshaw Kentucky Straight Bourbon Whiskey.
NOSE: Vanilla, Toffee, Banana, Leather, and Campfire Notes
PALATE: Cinnamon, Baking Spices, Vanilla, and Coconut
FINISH: Wood, Vanilla, Butterscotch
Please go to our Shipping FAQ page to learn more about our shipping information details.
Payment & Security
Payment methods
Your payment information is processed securely. We do not store credit card details nor have access to your credit card information.