Bozal Pechuga Sacrificio Mezcal 750ml
---
Bozal Pechuga Sacrificio Mezcal 750ml is backordered and will ship as soon as it is back in stock.
Notify me when back in stock
---
---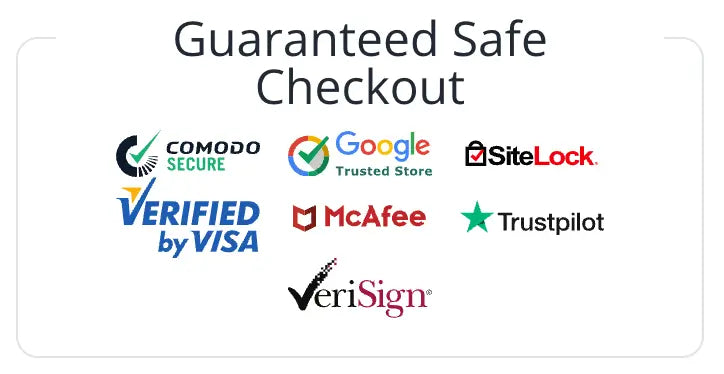 Bozal Pechuga Sacrificio Mezcal
Bozal Pechuga Sacraficio is made from cupreata and is also a pechuga—a mezcal redistilled with fruits, spices, grains and a chicken breast. In Bozal Safraficio's third distillation, an organic chicken marinates with locally sourced fruits, chiles, citrus fruits, raisins, cinnamon and clove for a mezcal that's richly complex and utterly authentic.
Bozal Pechuga! It's made with agave from Oaxaca, Guerrero, and Durango. The varietals from these regions are indigenous to the area and produce flavors that are rich in earth tones and savory smokiness. 
Please go to our Shipping FAQ page to learn more about our shipping information details.
Payment & Security
Payment methods
Your payment information is processed securely. We do not store credit card details nor have access to your credit card information.