Bogle Essential Red 750ml
---
Bogle Essential Red 750ml is backordered and will ship as soon as it is back in stock.
---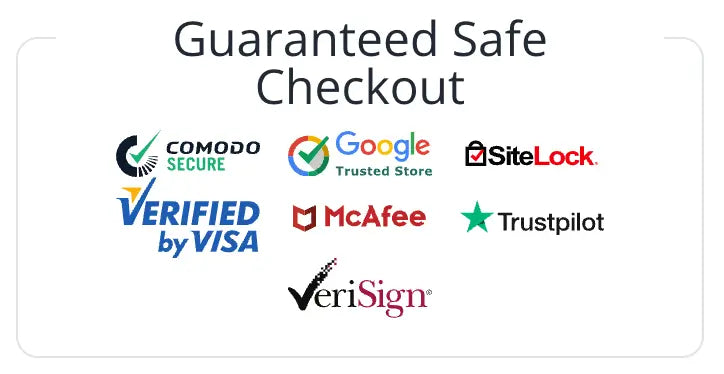 Bogle Essential Red Wine
Bogle is a family winery with a long history of making handcrafted wines in California's Sacramento Delta.
But, Essential Red isn't a wine held in check by its prestigious roots, it is a wine that is fun. Dangerous even. It has no boundaries and, as you will experience from your very first glass, it is definitely not kept on a leash by stuffy, long established rules.
By combining exceptional grapes such as Zinfandel, Syrah, Cabernet Sauvignon, and Petite Sirah, Bogle have created a colorful wine which will delight from your very first sip, rendering you speechless, leaving you craving for more.
Rich, fruity, enticing. Complex layers, intense ripe cherry and boysenberry wet the palate. It is then caressed by sensual vanilla tones introduced by 18 months spent maturing in French and American oak barrels.
The lush juiciness carries through, delivering a texture that is silky, and a finish that is midnight black liquorice, and spicy pipe tobacco.
Each glass surpasses expectation, delivers unadulterated enjoyment. All you need to do is to create those pleasurable memories.
Please go to our Shipping FAQ page to learn more about our shipping information details.
Payment & Security
Payment methods
Your payment information is processed securely. We do not store credit card details nor have access to your credit card information.