Bluecoat Barrel Finished Dry Gin
---
Bluecoat Barrel Finished Dry Gin is backordered and will ship as soon as it is back in stock.
---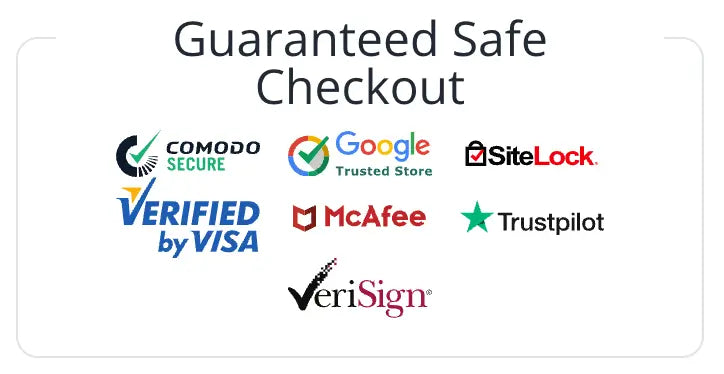 Bluecoat Barrel Finished Dry Gin
Bluecoat Barrel Finished Gin is a highly celebrated American gin that has won a myriad of awards thanks to its oak flavored taste derived from time spent in charred oak casks in America. Award winning for its delightful and full bodied flavor.
Bluecoat Barrel Finished Gin offers an authentic gin taste paired beautifully with delectable Bourbon flavors, making this drink a unique and exciting proposition for gin lovers. Most gin enthusiasts will delight in the thrill of such an eclectic drink, making Bluecoat Barrel Gin truly exhilarating.
TASTING NOTES
The barrel finishing process enhances the rounder, softer notes and introduces hints of caramel and whiskey without sacrificing juniper or pepper notes. The process marries the flavors together creating a truly unique gin providing an amazingly fragrant and vibrant yet mellow gin.
Please go to our Shipping FAQ page to learn more about our shipping information details.
Payment & Security
Payment methods
Your payment information is processed securely. We do not store credit card details nor have access to your credit card information.