Blue Chair Coconut Spiced Cream Rum by Kenny Chesney
---
Blue Chair Coconut Spiced Cream Rum by Kenny Chesney is backordered and will ship as soon as it is back in stock.
---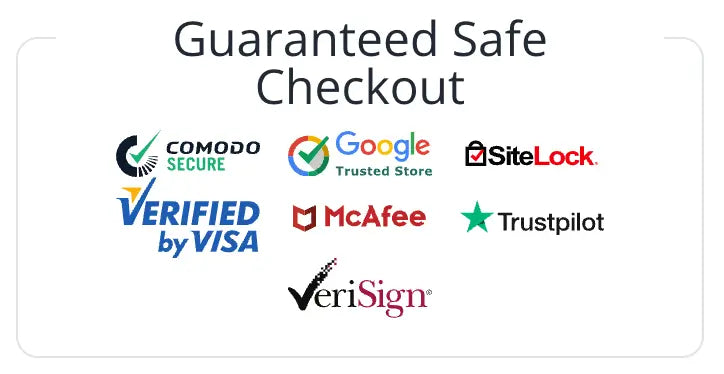 Blue Chair Bay Coconut Spiced Rum Cream
Simply perfect for the holiday season.... It's a warm day in the sunshine, shut your eyes and imagine your bare feet sifting sun warmed sand through your toes... But, be warned, it's a much sought after very limited edition, so just like your summer holidays, it won't be around long.
Yep, just once a year Kenny Chesney strips off his shirt to make his holiday season inspired drink Blue Chair Bay Coconut Spiced Rum Cream. It's very special, an authentic beach-made coconut rum, luxuriously and sumptuously blended with real cream, and seasoned with island and holiday spices. Even if you have had the most frantic of days, a cocktail made with Blue Chair Bay Coconut Spiced Rum Cream will leave you feeling as if everything really is plain sailing.
Here are some pure snowy white cocktails, perfect for your new year parties!
What about a CARIBBEAN WINTER?
2 oz. BCB Coconut Spiced Rum Cream
3 oz. coconut water
Add ingredients directly into a highball glass with ice and stir briefly. Garnish with shaved coconut.
Or a RASPBERRY BUOY?
3 oz. Blue Chair Bay Coconut Spiced Cream
7 raspberries
Add ingredients to a cocktail shaker with ice (no need to muddle the raspberries, just thrown them in there) and shake very well. Strain into a martini glass. Garnish with a floating raspberry.
Finally, try a CREAMY COLADA?
2 oz. BCB Coconut Spiced Rum Cream
2 oz. pineapple juice
Shake ingredients well with ice and strain over ice into a rocks glass. Garnish with a pineapple slice and a cherry.
COLOR AND CLARITY
Silky white and opaque
AROMA
Sun-ripened coconut with notes of vanilla and warm island spices
BODY
Creamy coconut with a full and round Caribbean spice finish
TASTE
Toasted coconut infused with creamy vanilla, blended with notes of cinnamon, nutmeg, clove and light Caribbean rum
FINISH
Warm vanilla, toasted coconut and baking spices with a classic rum finish
Please go to our Shipping FAQ page to learn more about our shipping information details.
Payment & Security
Payment methods
Your payment information is processed securely. We do not store credit card details nor have access to your credit card information.