Blue Chair Bay Banana Cream Kenny Chesney Rum
---
Blue Chair Bay Banana Cream Kenny Chesney Rum is backordered and will ship as soon as it is back in stock.
---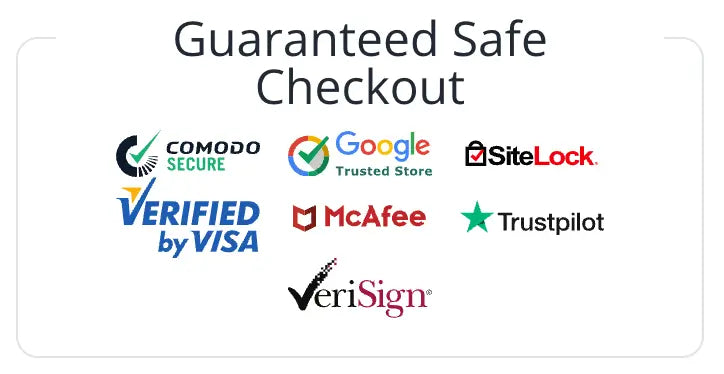 Top Selling Cream Rum
Blue Chair Bay Banana Cream Rum
Blue Chair Banana Cream 750ml is a blend of fresh, sweet, ripe banana with caramel and vanilla notes brought together with Caribbean. Its mixable quality makes it a perfect base for no-pressure cocktails. It's sippable on its own or on the rocks, too. Banana Rum Cream, pick up a bottle at Quality Liquor Store.
Banana Rum was introduced in time for summer
This rum is made right on the beach. It is aged in casks that rest about 100 yards from the beach, resting while listening to the waves hit the shores. Banana Rum was introduced in time for summer, it is rested in Carribian casks, to make for the perfect rum. Kenny Chesney owns this rum, and like his Country Music, he only puts out winners. Buy My Rum Now!
TASTING NOTES
COLOR AND CLARITY
Silky white and opaque
AROMA
Vanilla and butter rum notes infused with caramel and sun-primed banana
BODY
Creamy banana with notes of warm baking spices
TASTE
Fresh, sweet, ripe banana with surprising caramel and vanilla flavors brought together with rum
FINISH
Banana with hints of toasted coconut with a warm and distinct gentle sweetness
Please go to our Shipping FAQ page to learn more about our shipping information details.
Payment & Security
Payment methods
Your payment information is processed securely. We do not store credit card details nor have access to your credit card information.