Blackened American Whiskey
---
Blackened American Whiskey is backordered and will ship as soon as it is back in stock.
---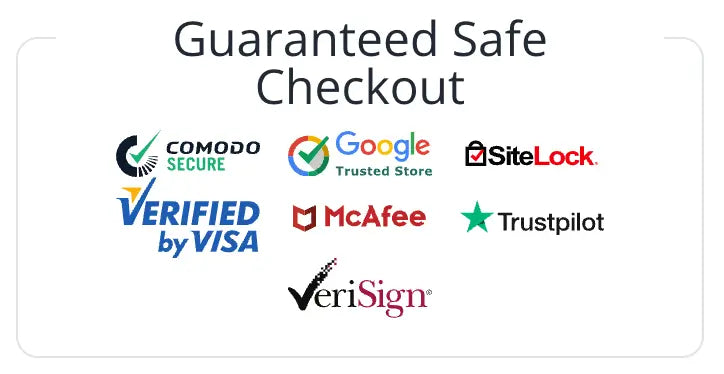 Blackened American Whiskey
Born In Cask Forged By Sound. A truly unconventional whiskey of uncompromising quality. Blackened is a collaboration of Bourbons, Ryes, Whiskeys. Each of the whiskeys offer unique flavor that play a key role in the final spirit. Predominately bourbon.
Blackened American Whiskey is a bold, crisp line of whiskey featuring flavors of vanilla and caramel, balanced with black pepper. At Quality Liquor Store, we are excited to say that we are the one and only place around the world to order this whiskey online and have it delivered in a timely manner. Sure the other guys say it, but we at Quality Liquor Store do it!
TASTING NOTES
Burnt caramel, oak & honey on the nose, with honey, cinnamon, allspice, dark fruit, clove and mint filling the palate. The finish is long and smooth, slightly creamy with hints of butterscotch taffy, maple and honey.
Please go to our Shipping FAQ page to learn more about our shipping information details.
Payment & Security
Payment methods
Your payment information is processed securely. We do not store credit card details nor have access to your credit card information.