Black Butte 5 Year Whiskey
---
Black Butte 5 Year Whiskey is backordered and will ship as soon as it is back in stock.
---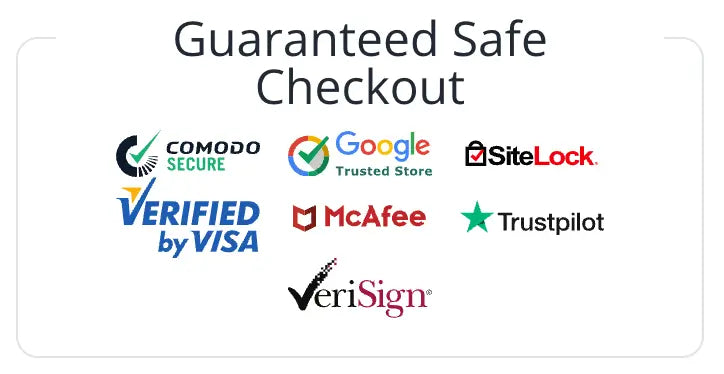 Relish the opulence of Black Butte Whiskey. From toffee hints to chocolate heart and an oak-infused finish, it's elegance redefined in every sip.
 Discover the art of whiskey-making at its finest with Black Butte 5 Year Whiskey. Distilled from the renowned Black Butte Porter wash, this American malt whiskey ages gracefully for five years in pristine #4 American oak barrels.
As it unravels on your palate, the initial hints of luscious toffee and caramel give way to a heart of dark malt and sumptuous chocolate. The journey concludes with a sophisticated flourish of tobacco, refined leather, and an enduring oakiness. The result of masterful collaboration, Black Butte Whiskey isn't just a drink; it's an experience that commands reverence. Celebrate moments with a timeless toast.

TASTING NOTES
The finish offers wonderful notes of tobacco, leather, and lingering oak.
Please go to our Shipping FAQ page to learn more about our shipping information details.
Payment & Security
Payment methods
Your payment information is processed securely. We do not store credit card details nor have access to your credit card information.