Benchmark Bourbon Old No 8 - 1.75 Liter
---
Benchmark Bourbon Old No 8 - 1.75 Liter is backordered and will ship as soon as it is back in stock.
---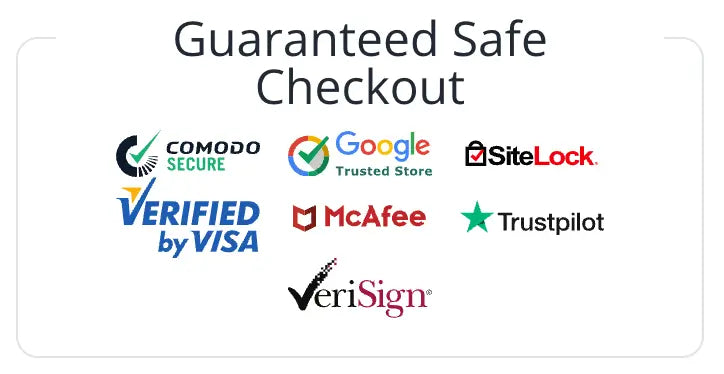 Benchmark Kentucky Straight Bourbon Whiskey
In 1773, three McAfee Brothers named James, George and Robert left Virginia westward to explore the uncharted territory that would later become known as Kentucky. Traveling by canoe at first, the McAfee Company eventually followed a native trail overland that led to the great buffalo crossing, where the brothers surveyed the land now home to the world's most award-winning distillery – Buffalo Trace Distillery. The surveyor marks left behind are known as benchmarks and this bourbon whiskey honors the pioneering spirits of these early American explorers.
Tasting Notes:
The nose bears caramel notes with a delicate stone-fruit backdrop. A robust and sturdy palate with some fine leather notes mingling with dry tobacco, a touch of oak and a hint of dried cherries. The finish is smooth and calming.
Please go to our Shipping FAQ page to learn more about our shipping information details.
Payment & Security
Payment methods
Your payment information is processed securely. We do not store credit card details nor have access to your credit card information.