Benchmark Bourbon Old No 8
---
Benchmark Bourbon Old No 8 is backordered and will ship as soon as it is back in stock.
---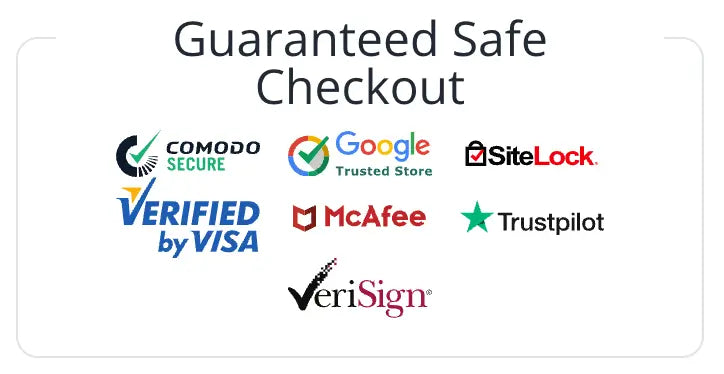 Benchmark Bourbon Old No. 8
The McAfee brothers explored their lands with the fierce determination and courage of uncharted adventurers. As a tribute to the pioneering spirits that settled our beautiful country, this bourbon whiskey honors their journey with its barrel-aged taste and subtle sweet notes.
Benchmark Bourbon Old No 8, is 40% Alc by Volume, a whiskey that only connoisseurs will appreciate. The Old No 8 Brand mixes well with any mixer but tastes even better on the rocks. Always drink responsibly and remember to have fun!
Tasting Notes:
The nose bears caramel notes with a delicate stone-fruit backdrop. A robust and sturdy palate with some fine leather notes mingling with dry tobacco, a touch of oak and a hint of dried cherries. The finish is smooth and calming.
Please go to our Shipping FAQ page to learn more about our shipping information details.
Payment & Security
Payment methods
Your payment information is processed securely. We do not store credit card details nor have access to your credit card information.