Batch & Bottle Glenfiddich Scotch Manhattan
---
Batch & Bottle Glenfiddich Scotch Manhattan is backordered and will ship as soon as it is back in stock.
---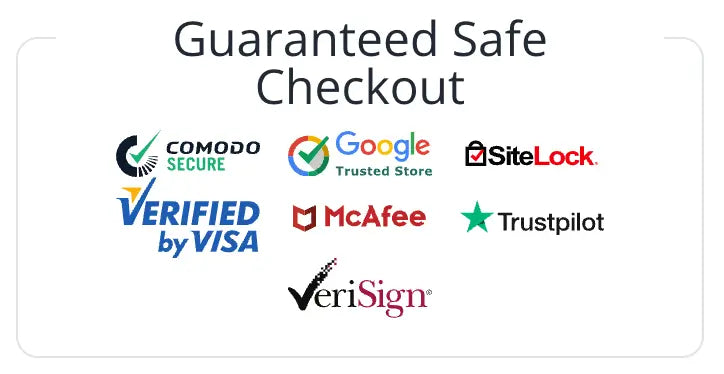 Batch & Bottle Glenfiddich Scotch Manhattan
375ML
Batch & Bottle Glenfiddich Scotch Manhattan is a bold and balanced single malt Scotch. So we've chosen a worthy contender—Glenfiddich. This bright and balanced single malt soothes the sharp bitters and envelops the sweet vermouth, creating the perfect Manhattan recipe both bold and delicate.
When it comes to cocktails, the Manhattan is king. But you can't make one of these classics without a good Scotch. We chose Glenfiddich for its bold flavors and delicate balance, which makes every drop of this Manhattan as smooth as silk.
A Manhattan doesn't need to be overly sweet or overly strong…it needs just the right balance of flavors. That's why we're featuring Glenfiddich, a single malt scotch that's balanced and yet bold, that soothes the sharp bitters while enveloping the sweet vermouth. This is just right for your favorite Manhattan recipe.
Please chill for at least 2 hours before serving.
Please go to our Shipping FAQ page to learn more about our shipping information details.
Payment & Security
Payment methods
Your payment information is processed securely. We do not store credit card details nor have access to your credit card information.