Baileys Almande Almondmilk Liqueur
---
Baileys Almande Almondmilk Liqueur is backordered and will ship as soon as it is back in stock.
---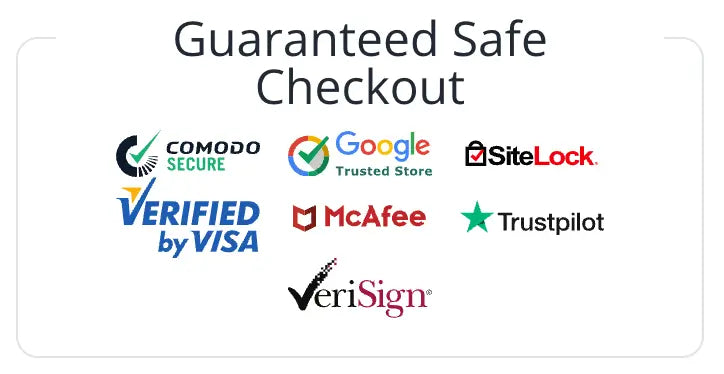 Baileys Almande Almondmilk Liqueur
Love the taste of creamy liqueurs but prefer a dairy free option? Well, look no further than the delicious Bailey's Almande. This liqueur is made with real almond milk for a smooth tasting drink that is simultaneously decadent and light tasting. Bailey's Almande has a wonderful nutty flavor from the almond milk along with the rich sweetness of vanilla.
A delicoius and light tasting spirit from baileys made with read almond-milk. This smooth spirit blends the luscious, nutty flavors of real almondmilk and real vanilla to create a versatile drink.
Please go to our Shipping FAQ page to learn more about our shipping information details.
Payment & Security
Payment methods
Your payment information is processed securely. We do not store credit card details nor have access to your credit card information.