Bacardi Limon Rum
---
Bacardi Limon Rum is backordered and will ship as soon as it is back in stock.
---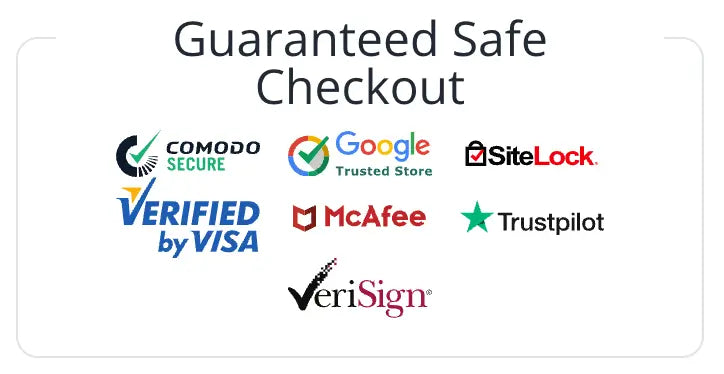 Bacardi Limon Rum
Citrus Rum
BACARDÍ Limón is made from a blend of three citrus fruits; lemon, lime and grapefruit. This fusion of sun-kissed flavors gives BACARDÍ its fresh flavor, for a refreshing taste that makes any drink instantly fun!
BACARDÍ Limón is a crisp and sunny spirit. It's a blend of citrus fruits, giving it that refreshing flavor as well as a kick of complexity. Available in 80 proof or 35% ABV and perfect for both cocktails and mixers.
What better way to brighten up your day than a glass of sunshine in a bottle? The crisp, fresh flavor of BACARDÍ Limón will be a hit with those who like their rum on the light and lemony side.
Bacardi Limón 'um is a citrus flavoured white spirit produced by Bacardi. It's intense flavor is invoked from the combination of essential oils from lemons, limes and grapefruits, aged with Bacardi Rum for 1 year.
Please go to our Shipping FAQ page to learn more about our shipping information details.
Payment & Security
Payment methods
Your payment information is processed securely. We do not store credit card details nor have access to your credit card information.