Aviation American Gin
---
Aviation American Gin is backordered and will ship as soon as it is back in stock.
---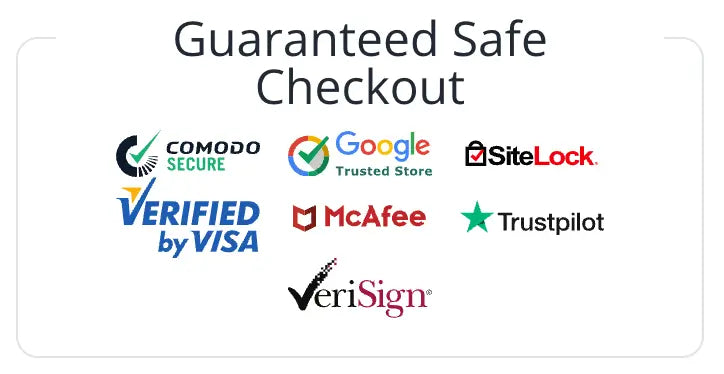 Aviation American Gin
Aviation American Gin presents a playful flavor profile that is refreshingly crisp but clean on the palate. It is delightful in a classic tonic, a smooth and fresh rye gin that does not overpower, remaining neutral in old-school combinations.
Bright juniper notes interplay with crisp citrus for a refreshing liquor without a harsh burn. Aviation American Gin offers a highly fragrant bouquet with lavender at the forefront, but the flavors blend cleanly and incorporate well into this crisp rye gin.
Caraway and grapefruit are noticed as more subtle, but add complexity and depth, especially when enjoyed straight or on the rocks.
Wine Enthusiast named Aviation Gin the top gin with a 97 rating. That's 5 points higher than Hendrick's and Bombay Sapphire.
Wine Enthusiast Magazine awarded Aviation American Gin a 97-point rating in 2012, the highest rating the magazine has given to any gin.
Please go to our Shipping FAQ page to learn more about our shipping information details.
Payment & Security
Payment methods
Your payment information is processed securely. We do not store credit card details nor have access to your credit card information.