Ardbeg 25 Year Old Single Malt Scotch Whisky
---
Ardbeg 25 Year Old Single Malt Scotch Whisky is backordered and will ship as soon as it is back in stock.
---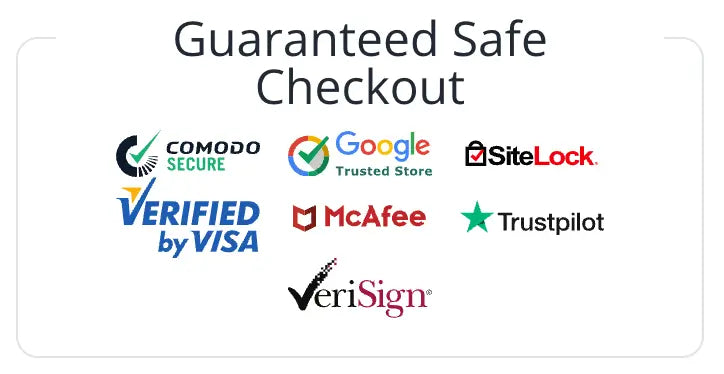 Ardbeg 25 Year Old Single Malt Scotch Whisky
Crafted using only whisky distilled in the Distillery's early years of operation, this limited release embodies all that is Ardbeg.
The difficult years at Ardbeg Distillery resulted in an astonishing number of casks filled with whisky. The finest of these were selected for Ardbeg 25 Year Old, and bottled from incredibly rare casks filled during some of the Distillery's darkest days, this is Ardbeg at its most intricate, balanced and beguiling. Majestic aromas of smoked cream and earthy bonfires are masterfully interwoven with layers of pine and fragrant candle wax. Hot pepper rises on the palate, twisting around lemon sherbet sweetness, while hints of carbolic soap and tar flow into a long aftertaste characterized by delicate aniseed entwined with lingering cream and fudge.
COLOUR
Bright Amber
AROMA
A pungent burst of smoked cream, peppermint and toffee, with Ardbeg's classic fennel and pine resin. Distant earthy bonfires mix with herbal and fruity (banana and tropical) notes, along with fragrant candle wax.
TASTE
An extremely vibrant, hot peppery mouthfeel leads into a burst of sherbet lemon sweetness (candied apples, pears and orange), hints of carbolic soap and tar, more creamy toffee, aniseed and chilli pepper.
FINISH
A long, mellow, lingering aftertaste, with lots of cream, fudge and delicate antiseptic notes. An elegant, soothing style of Ardbeg.
Please go to our Shipping FAQ page to learn more about our shipping information details.
Payment & Security
Payment methods
Your payment information is processed securely. We do not store credit card details nor have access to your credit card information.