Ancho Reyes Verde Liqueur
---
Ancho Reyes Verde Liqueur is backordered and will ship as soon as it is back in stock.
---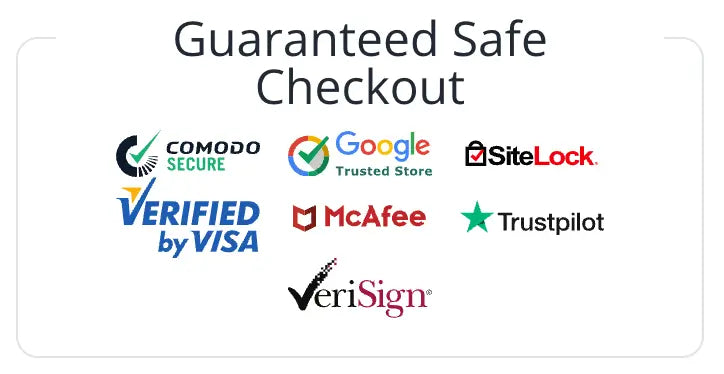 Ancho Reyes Verde Liqueur
Experience the unmatched quality of Ancho Reyes Verde, crafted from carefully selected chiles to ensure the highest level of taste and excellence.
Savor the remarkable taste journey that awaits with Ancho Reyes Verde, as its distinctive profile enchants your palate with its unmistakable freshness and vibrant character.
Please go to our Shipping FAQ page to learn more about our shipping information details.
Payment & Security
Payment methods
Your payment information is processed securely. We do not store credit card details nor have access to your credit card information.