Alipus San Juan Del Rio 750ml
---
Alipus San Juan Del Rio 750ml is backordered and will ship as soon as it is back in stock.
---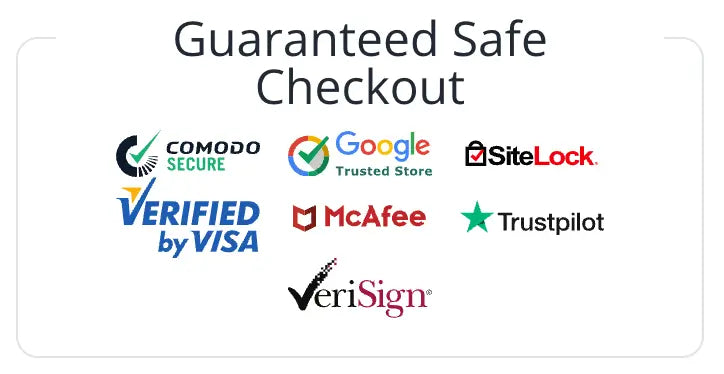 Alipus San Juan Del Rio Mezcal Joven
A small village called San Juan Del Rio is the specific region this Alpius San Juan Del Rio Mezcal tequila comes from. It has fruity, floral notes with just a hint of both smoke and sweetness. This gives the liquor a delicate taste that feels very elegant and fresh.
It is made from Espadin agave which is harvested and then roasted over an open fire pit. From there is is fermented in antique wooden vats and distilled twice over a wood fire.
The local tequila craftsmen in San Juan Del Rio perform this centuries old artisan process by hand.
Please go to our Shipping FAQ page to learn more about our shipping information details.
Payment & Security
Payment methods
Your payment information is processed securely. We do not store credit card details nor have access to your credit card information.