Adictivo Tequila 3-Pack Combo
$21999 $24999
Unavailable
---
Adictivo Tequila 3-Pack Combo is backordered and will ship as soon as it is back in stock.
---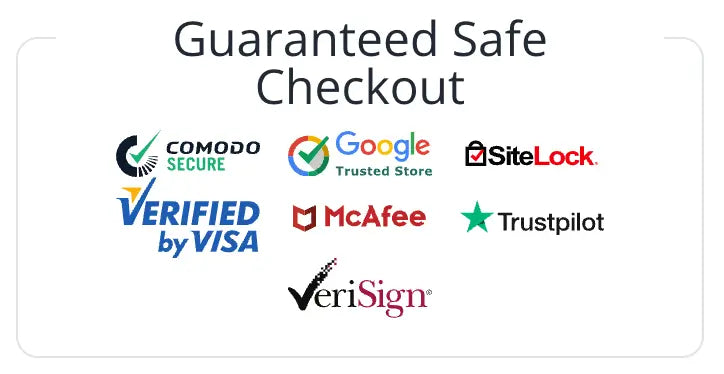 Adictivo Tequila 3-Pack Combo
Adictivo Reposado Tequila:
Tequila Adictivo Reposado is 100% pure Blue Agave, bright straw color with golden sparkles, with a soft and prolonged flavor and aromas of wood and cooked agave.
Adictivo Anejo Tequila:
Tequila Adictivo Añejo is a Tequila 100% pure Blue Agave, with an intense golden amber color and a mixture of toasted aromas that offers an excellent flavor.
Adictivo Extra Añejo Tequila:
Tequila Adictivo Extra Añejo is 100% pure Blue Agave, dark amber with reddish hues with excellent roasted flavor, sweet and fruity aromas.
Please go to our Shipping FAQ page to learn more about our shipping information details.
Payment & Security
Payment methods
Your payment information is processed securely. We do not store credit card details nor have access to your credit card information.