Adictivo Reposado Tequila
---
Adictivo Reposado Tequila is backordered and will ship as soon as it is back in stock.
---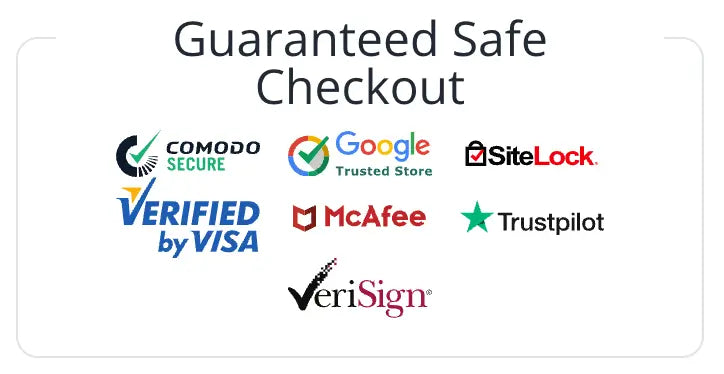 Adictivo Repesado Tequila
Adictivo Reposado has a sweet and fruity nose. The aroma is lightly candied with fruits such as melons and pears. The initial taste is very sweet with the flavors of fruits and brown sugar. The sweetness comes more from the agave than being influenced by the barrel. It has a medium to thin body with the continued candied notes. The finish lasts a long time and is desserty (with creme brulee style notes). If you are in need of foods to pair with this tequila, tacos (especially fish tacos), raw fish, and grilled seafood (like squid or prawns). You can also serve a great variety of vegetables (like asparagus, green peppers, silver tomatillos, corn, and avocado), pork, steak, and chocolate.
Class: Reposado
Category: 100% de Agave
40% Alc. By Vol.
Color: Straw with golden sparkles
Aroma: Wood and cooked agave
Taste: Smooth and prolonged
Aging: 8 months
Type of Barrel: French oak barrel
Please go to our Shipping FAQ page to learn more about our shipping information details.
Payment & Security
Payment methods
Your payment information is processed securely. We do not store credit card details nor have access to your credit card information.