Adictivo Extra Anejo Tequila
---
Adictivo Extra Anejo Tequila is backordered and will ship as soon as it is back in stock.
---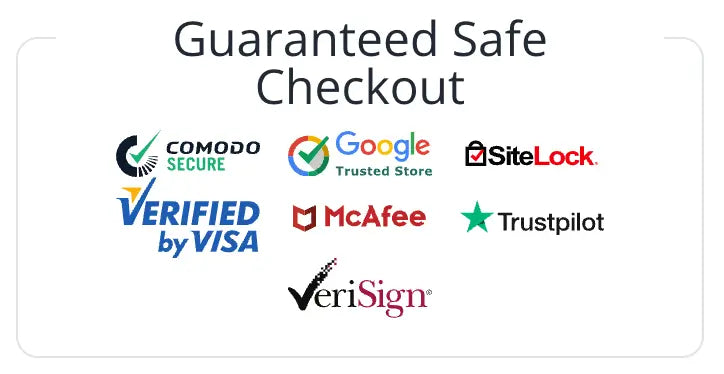 Buy Top Selling Adictivo Tequilla
Adictivo Extra Anejo Tequila
Looking for the top selling Adictivo Extra Anejo Tequila? Your search is over with the finest Tequlia for sale at Quality Liquor Store. When friends get together, good times become great times when a bottle of Adictivo Extra Anejo Tequila joins the party. Explore More Tequila Options
Bold taste of baked fruit, oak resin, vanilla, & caramel 
Several years old, this tequila has waited long enough to be poured in a glass and let its drinkers enjoy the bold taste of baked fruit, oak resin, vanilla, caramel and several other sweet ingredients.
Adioctivo Extra Anejo is a bold 100% blue agave tequila that's a dark amber color with deep reddish hues. Aged for 5 years in French oak barrels, this tequila has an a deep roasted flavor with a sweet and fruity aroma. The finish of this spirit leaves toasty notes of vanilla.
Tequila Adictivo Extra Añejo is 100% pure Blue Agave, dark amber with reddish hues with excellent roasted flavor, sweet and fruity aromas. Not What Your Looking For? Click HERE!
Class: Extra Añejo
Category: 100% de Agave
40% Alc. By Vol.
Color: Dark Amber reddish.
Aroma: Fruit sweets.
Taste: Toasting with notes of vanilla.
Aging: 7 years
Type of barrel: French oak barrel
Please go to our Shipping FAQ page to learn more about our shipping information details.
Payment & Security
Payment methods
Your payment information is processed securely. We do not store credit card details nor have access to your credit card information.