Absolut Vodka 750ml
---
Absolut Vodka 750ml is backordered and will ship as soon as it is back in stock.
---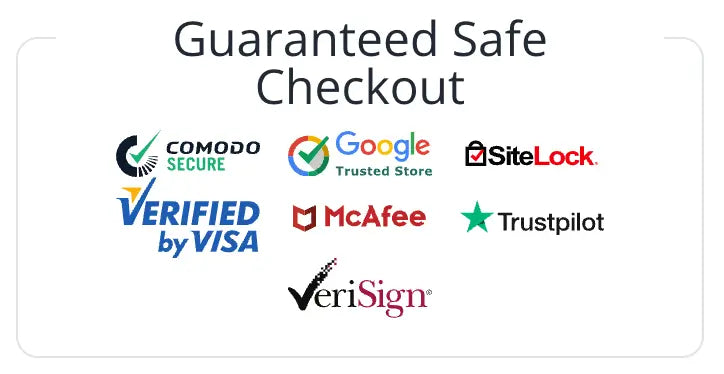 ABSOLUT VODKA
ABSOLUT VODKA is made exclusively from natural ingredients, and unlike other vodkas, it doesn't contain any added sugar. In fact ABSOLUT is as pure as vodka can be. Still, that purity has a certain taste: Rich, full-bodied and complex, yet smooth and mellow with a distinct character of grain, followed by a hint of dried fruit.
In 1879, Lars Olsson Smith introduced the continuous distillation with which he made Absolut Rent Bränvin (Absolute Pure Vodka). Instead of the usual three or four times, the vodka was distilled an infinite number of times. 100 years later, it was reintroduced as ABSOLUT. Just as then, ABSOLUT is produced in Åhus, L.O. Smith's birth town. Also the place where the wheat used for making the vodka is grown. And since the way ABSOLUT is made won't change, neither will the true taste of vodka.
Please go to our Shipping FAQ page to learn more about our shipping information details.
Payment & Security
Payment methods
Your payment information is processed securely. We do not store credit card details nor have access to your credit card information.