Absolut Vodka 1.75 Liter
---
Absolut Vodka 1.75 Liter is backordered and will ship as soon as it is back in stock.
---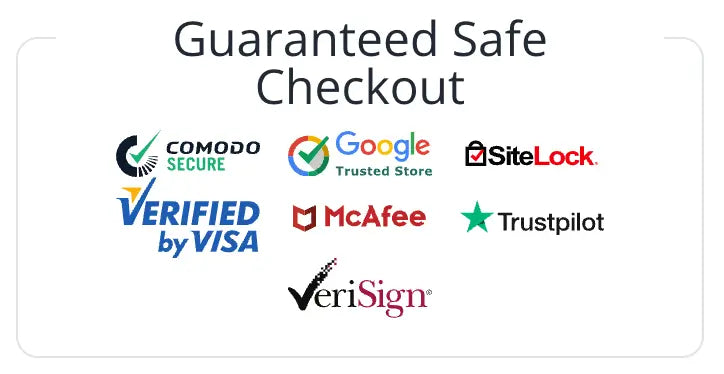 Absolut Vodka
1.75 Liter
Absolut Vodka is a smooth spirit that accentuates any cocktail without disappearing in the mixer. It's perfectly balanced with a slight cereal aroma and a hint of dried fruit, yet retains the distinct nature of the winter wheat and local well water sourced within a 75-mile radius of the distillery in Åhus, Sweden. With the 1.75 Liter you will have enough to last through the party...then again you may need more, depending on how good the party is!
Please go to our Shipping FAQ page to learn more about our shipping information details.
Payment & Security
Payment methods
Your payment information is processed securely. We do not store credit card details nor have access to your credit card information.